Week 1

Welcome to Week 1 of National Safety Month 2023

WEEK 1 IS PROUDLY SPONSORED BY:
The government ADS-B program is available for a limited time. Now is the time to take advantage of the program - and maximise your savings with a Garmin ADS-B solution.
our certified ADS-B options use the more universally accepted 1090ES technology for ADS-B "Out" and work with your compatible avionics to reliably detect and display ADS-B "In" traffic in your vicinity. That means more awareness — and more value for your rebate — when you go with a Garmin ADS-B installation.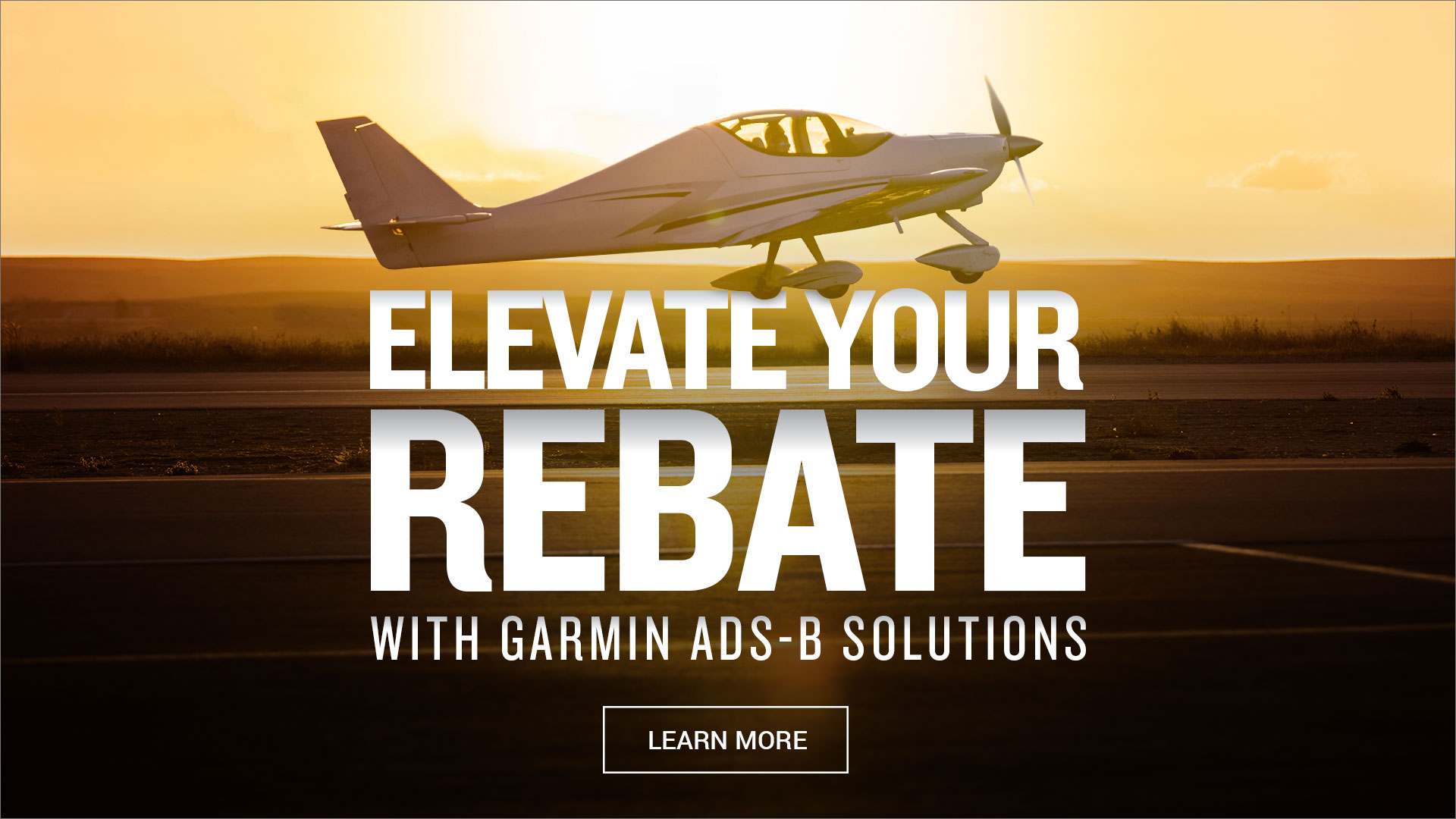 FATAL ACCIDENT SERIES - WEEK 1 - COLLISION WITH TERRAIN & WIRESTRIKES
Collision with terrain and wirestrikes are one of the most common causes of fatal accident within RAAus operations. These commonly occur within the following circumstances:


Collision with obstacles during final approach to land (most commonly trees)
Collision with obstacles during take-off due to weight and balance and performance limitations
Collision with powerlines (wirestrike) or other obstacles during low level flying


HIGH RISK AREAS
Operations from private airfields (uncertified aerodromes)
Rural and farming operations
Low level operations
TOP TIPS FOR AVOIDANCE
Conduct a hazard assessment prior to flight, particularly when operating from private airfields
Carry out advanced flight training in strip flying and low level prior to commencing these activities
Complete a weight and balance and calculate take-off and landing distance required prior to each and every flight
Never operate at low level without appropriate training and endorsements
Always maintain a stabilised approach and avoid turns below 500ft on final
---
EXCLUSIVE MEMBER ONLY CONTENT - I AM PETE BLAKE
Screentime NZ has granted RAAus members EXCLUSIVE access to an episode of their TV series, I AM.
Topdressing pilot Pete witnessed the death of his best friend and a colleague in a plane accident after an unplanned deviation from the pilot's original flight plan resulted in a collision with high voltage power lines. The result is severe PTSD and depression, which incapacitates Pete and impacts his life.
This episode contains a number of important safety messages for all pilots.
WARNING: Deals with the issue of suicide.
---
PRIVATE AIRFIELD OPERATIONS - ALAs
When we look at collision with terrain accidents, many of these occur at private airfields, often in rural environments. Strip flying, or operating out of private, uncertified aircraft landing areas (ALAs), is a skillset that offers increased possibilities for pilots, making new areas accessible. That said, operating out of ALAs requires additional considerations by pilots both prior to, and during flight and should not be carried out without specialist flight training with an instructor.
Key areas where we have seen fatal accidents at private airfields include:
Collision with trees or other obstacles during final approach.
Collision with trees or other obstacles after take-off due to inadequate take-off distance available.
Collision with trees or other obstacles due to non-standard, low level circuit.