Week 3 Live Stream
Join Mike Hitchinson from BAVS Consulting as we discuss safety management systems (SMS) for flight training schools!
LIVE Wednesday 21st October at 19:00 AEDT

WATCH TO WIN!
RAAus Instructors: Answer the question during the live stream to go in the draw to win $500 to contribute to professional development (additional training, rating, etc). Open to current RAAus instructors only and winner will be paid with evidence of professional development to be completed.
Winner will be announced during the week 4 live stream on Wednesday 28th October 2020 at 19:00 AEDT.
All entries will also receive an additional entry into the OPEN PRIZE PACK (open to members and non-members).
---
BAVS Consulting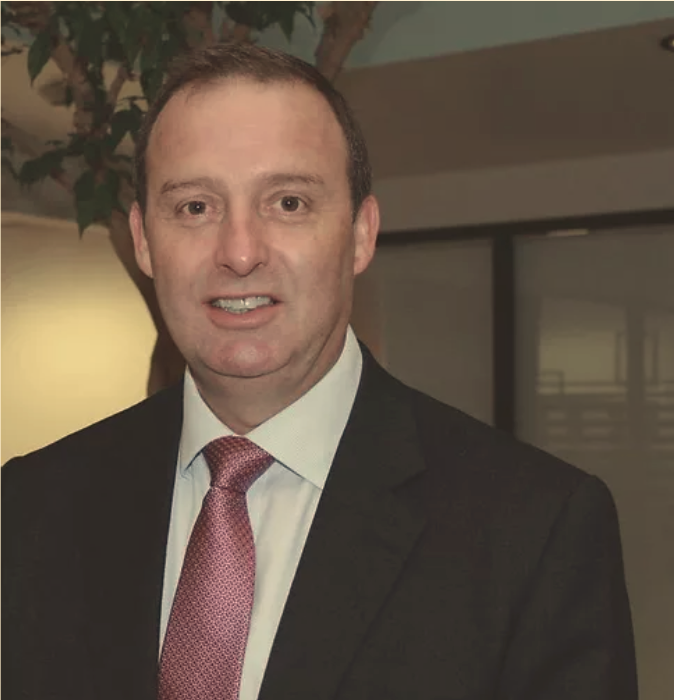 Mike Hutchinson is the Managing Director of Bespoke Aviation Safety Solutions Consulting.
Mike is a safety management systems specialist, trainer and assessor, with more than 40 years' experience in aviation, including various roles with the Royal Australian Airforce and the private aviation sector. Most recently, Mike worked as the SMS & Human Factors Manager for the Australian civil aviation regulator CASA, and was a member of the Steering Committee for the Safety Management International Collaboration Group (SM ICG).
Mike has worked throughout the Asia Pacific Region, holding senior aviation roles in Hong Kong, Singapore, India, Japan, Australia and Solomon Islands. He has also worked in various aviation roles in United Nations projects and deployments, including India and East Timor, and holds a Masters Degree in Aviation Management.
Currently, Mike now develops and facilitates on-line aviation safety management and human factors workshops and programs for a wide range of organisations and audiences in the Asia Pacific region as well as providing comprehensive SMS evaluations.
---
To ask a question, please type your question below, then press "COMMENT" and "COMMENT AS GUEST"