Week 3











Welcome to Week 3 of National Safety Month 2022
This week we are focusing on information for our Instructors and Flight Training Schools across the country.
WEEK 3 IS PROUDLY SPONSORED BY


Safety Management Systems (SMS) at your Flight Training School
All RAAus flight training schools are now required to have an aviation safety management system that is regularly reviewed for your Flight Training Operations. We have some practical tips and resources for CFIs and Instructors to consider adding to your SMS.
---
Audit and Compliance for Flight Training Schools
Is your Flight Training School compliant with RAAus requirements? Non-compliances may lead to significant impacts for your flight training operations including insurance implications, suspension of aircraft or ratings and approvals, and in the event of an accident, may lead to litigation. See our key audit findings and compliance resources to ensure your FTS is compliant.
---
Safety Culture
Safety is not just something that has to be done, it's a culture. The difference between a positive and a negative safety culture within your flight training operations may have a significant impact on your safety performance, staff morale, reporting culture and ultimately, the success of your business.

We give some top questions to self assess how your safety culture stacks up!
---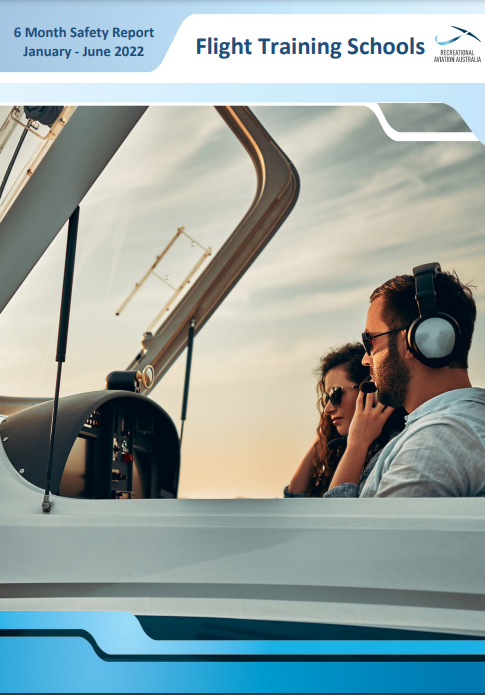 Flight Training School Safety Report
In July, RAAus produced a 6-monthly safety report containing key safety and compliance data from
occurrences reported during dual or solo flight training operations. This information contains valuable safety information for hazard identification and decision making at your Flight Training School.
CLICK HERE TO DOWNLOAD A COPY OF OUR FTS SAFETY REPORT
---
Hours and Maintenance Record
How is your Flight Training School tracking when aircraft maintenance and registration is due?
Do you have a document available in the aircraft for all instructors, pilots and students to confirm airworthiness and registration prior to each and every flight?
RAAus has an aircraft Hours and Maintenance Record which can be downloaded for your aircraft from the RAAus Member Portal.

READ MORE.....
LIVE STREAM - Thursday 20 October 2022 at 7.00pm AEDT
Join the RAAus team this Thursday, 20 October 2022 at 7.00pm AEDT and collect the entry code for your chance to enter our week 3 prize draw.
Watch our live stream and enter the draw to win one of the following products*
- Safety Managment Systems (SMS) Course – Valued at $2695.00 – Sponsored by Southpac Aerospace
- 12 Month OzRunways Premium Subscription – Valued at $169.00 – Sponsored by Ozrunways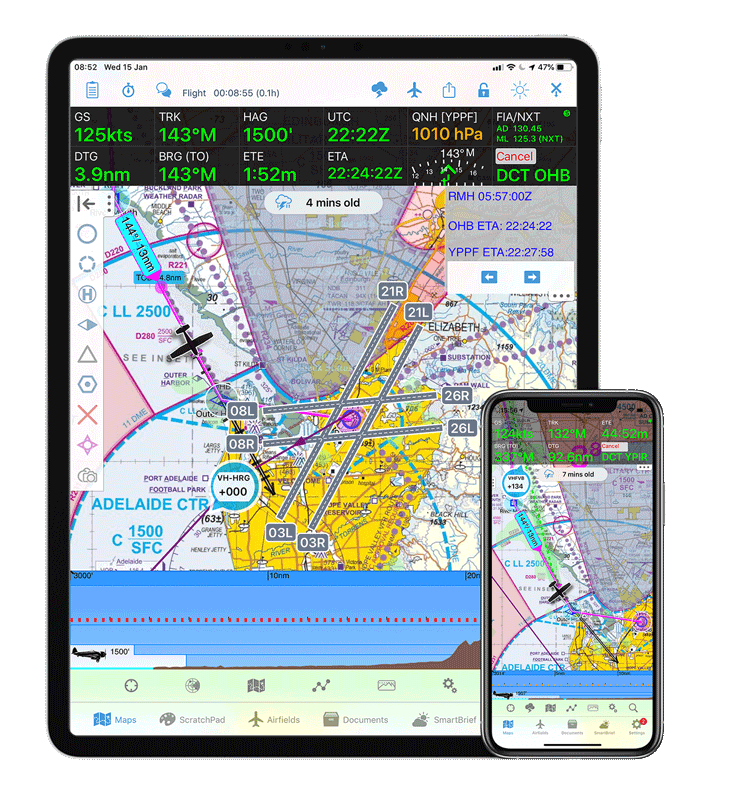 Live stream will be recorded and available to view online after the live stream has finished.
Applicants must hold a current Flying Membership and Instructor Rating in order to be eligible to win the SMS Course with Southpac Aerospace.
---
National Safety Month would not be possible without the support of our sponsors: