Week 2











Welcome to Week 2 of National Safety Month 2022
This week we are focusing on information for our aircraft owners and maintainers across the country.
WEEK 2 IS PROUDLY SPONSORED BY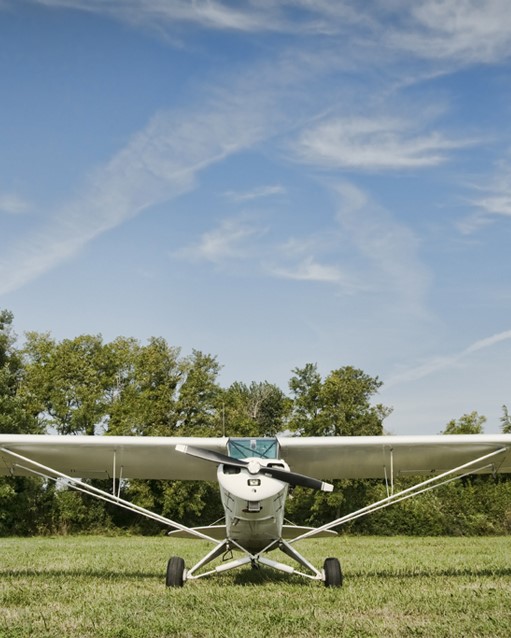 Hours and Maintenance Record
Are you tracking when aircraft maintenance and registration is due and completing your requirement to
sign a daily inspection prior to the first flight of each day?
RAAus has an aircraft Hours and Maintenance Record which can be downloaded for your aircraft from the
RAAus Member Portal. Don't get caught out with overdue maintenance or registration – Ensure you are tracking
your requirements and checking compliance prior to each and every flight!

READ MORE.....
---
Instrument & Transponder Calibration
Did you know that pitot-static instruments and transponders must be calibrated every 24 months?
Don't get caught out with non-compliant instruments!
---
Avoiding Undercarriage Failure
Undercarriage failure is a commonly reported occurrence for RAAus aircraft and may result in significant damage to
your aircraft. Thorough maintenance inspections, completion of hard landing inspections, and proactive preventative
maintenance tasks may assist in avoiding serious aircraft damage before it occurs!
---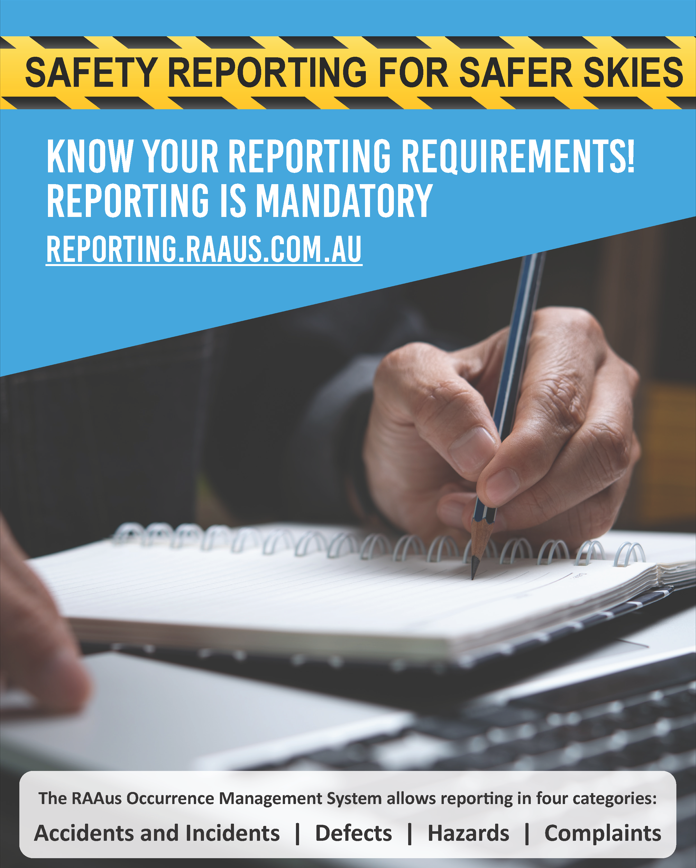 Defect Reporting - Do you know your requirements?
Do you know your reporting requirements as a Maintainer? Reporting is a mandatory requirement in the
event of identification of a defect during maintenance and assists in improving the safety for
everyone!
---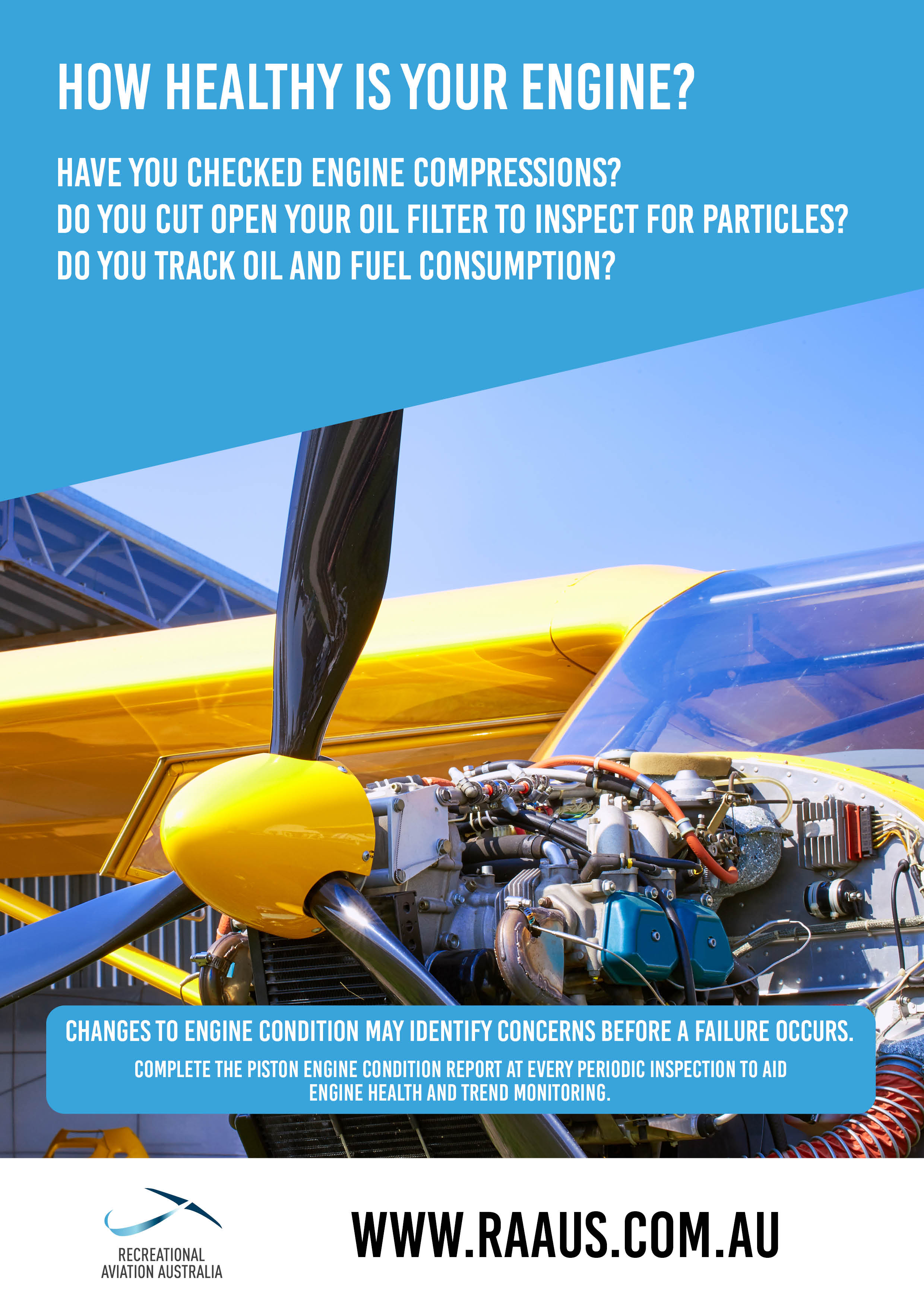 How Healthy Is Your Engine?
During routine maintenance do you check engine compressions?
Do you cut open your fuel filter to inspect for particles?
Do you track oil and fuel consumption?
These factors may show warning signs before a failure occurs. A piston engine condition report
should be completed during routine maintenance to aid engine health and trend monitoring.
---
LIVE STREAM - Thursday 13 October 2022 at 7.00pm AEDT
Join the RAAus team this Thursday, 13 October 2022 at 7.00pm AEDT and collect the entry code for your chance to enter our week 2 prize draw.
Watch our live stream and enter the draw to win one of the following products*
- Aircraft Maintenance Tool Kit – Valued at $970.00 - Sponsored by RAAus
- 12 Month RAAus Flying Membership – Valued at $285.00 – Sponsored by RAAus
- 12 Month OzRunways Premium Subscription – Valued at $169.00 – Sponsored by Ozrunways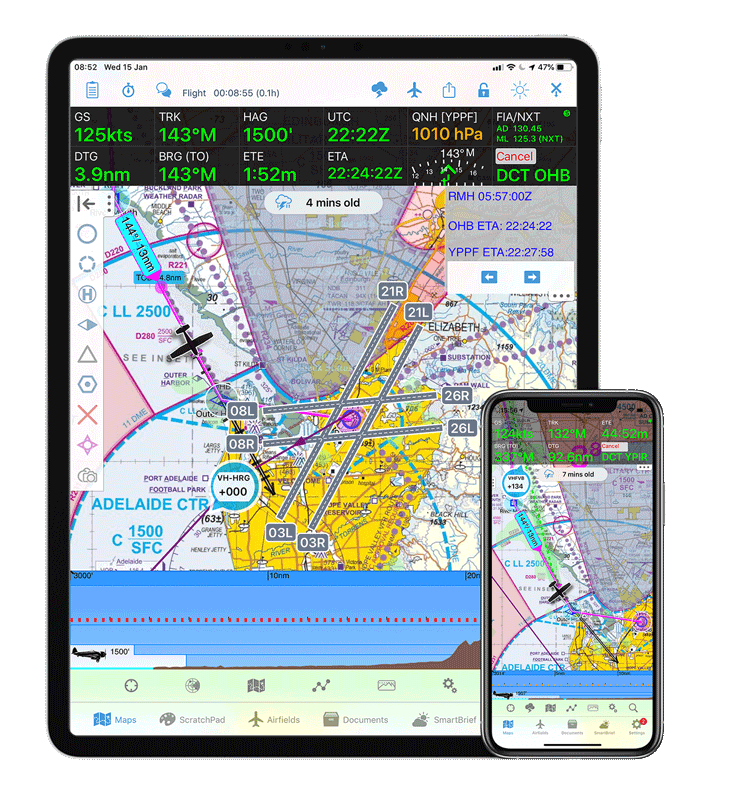 Live stream will be recorded and available to view online after the live stream has finished.
Applicants must hold a current Non-Flying Membership, Flying Membership or Junior Membership In order to be eligible to win the Aircraft Maintenance Tool Kit.
---
National Safety Month would not be possible without the support of our sponsors: