Week 1











Welcome to Week 1 of National Safety Month 2022
This week we are focusing on information for our pilots across the country with the theme: Takeoffs are Optional.
WEEK 1 IS PROUDLY SPONSORED BY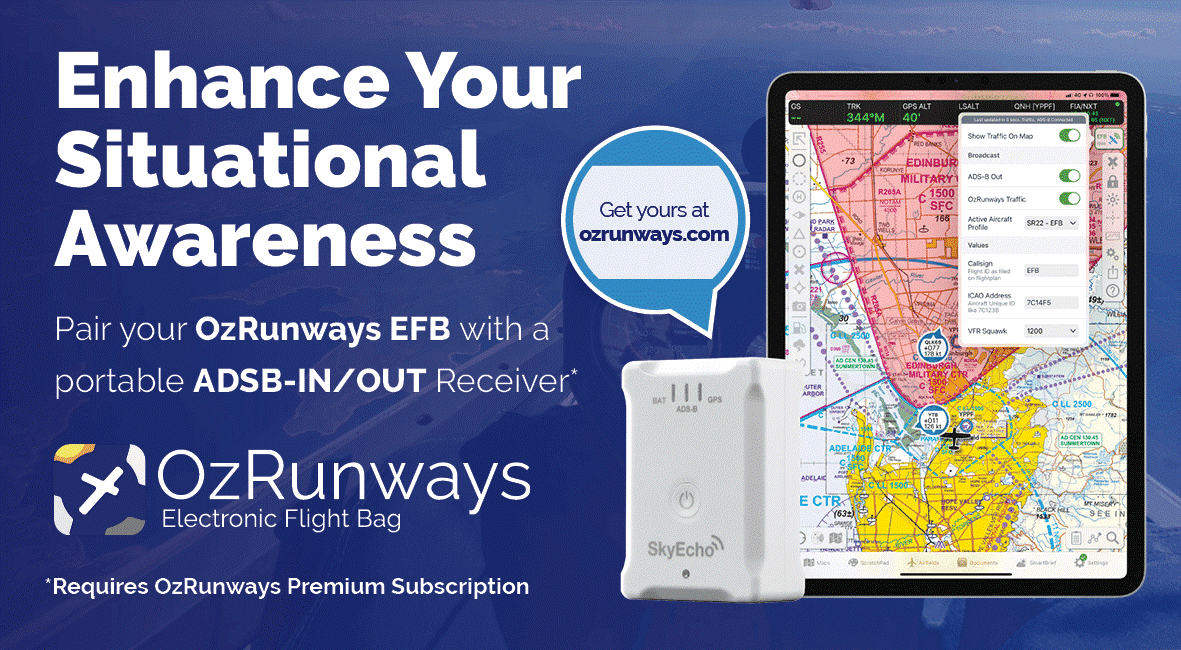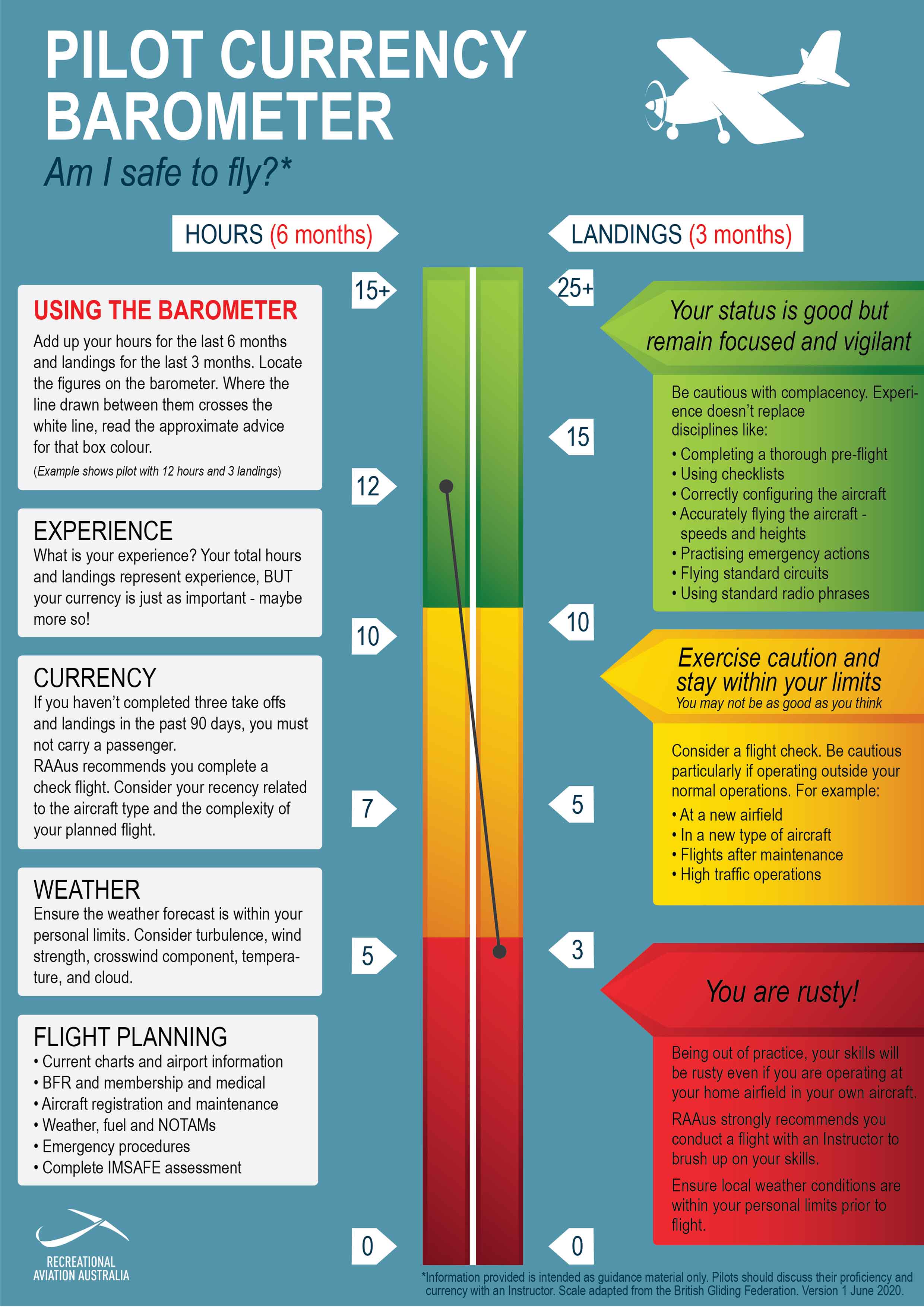 Takeoffs are Optional
Over the past 6 months, RAAus has had a number of serious and fatal accidents which may have been avoided
through improved decision making. Most pilots will have come across the saying 'takeoffs are optional, landings are
mandatory' and from a number of occurrences recently reported to RAAus, this saying appears to be no more relevant
than now. Over the past 5 years environmental factors and pilot experience have been identified as likely
contributing factors in multiple fatal accidents.

READ MORE.....
---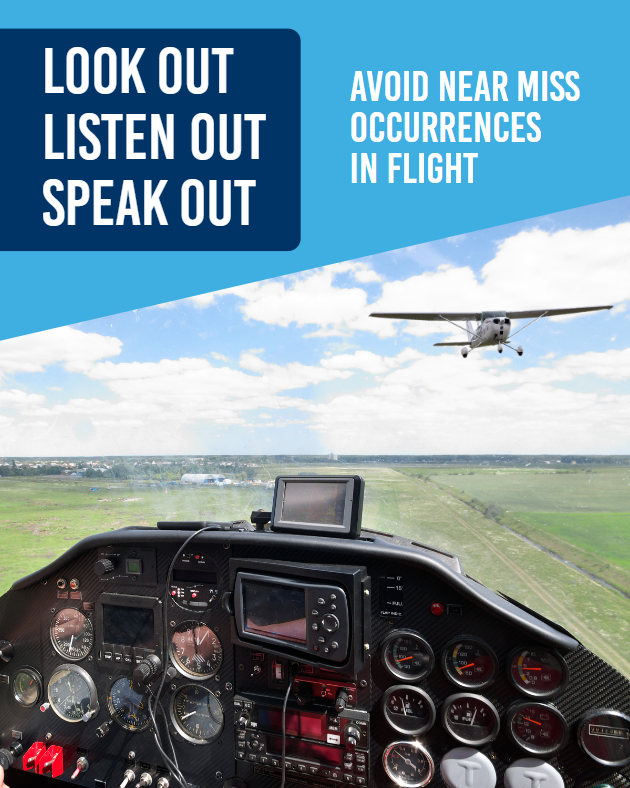 Safety at Non-Towered Aerodromes
Near miss events are one of the most common occurrence types reported to RAAus with 74% of those occurring
within the circuit. CASA have recently put together a range of video resources with valuable safety information for
pilots operating at non-controlled aerodromes, including an AvSafety Accident Investigation where a panel of experts
review an accident where two aircraft collided on a runway.
---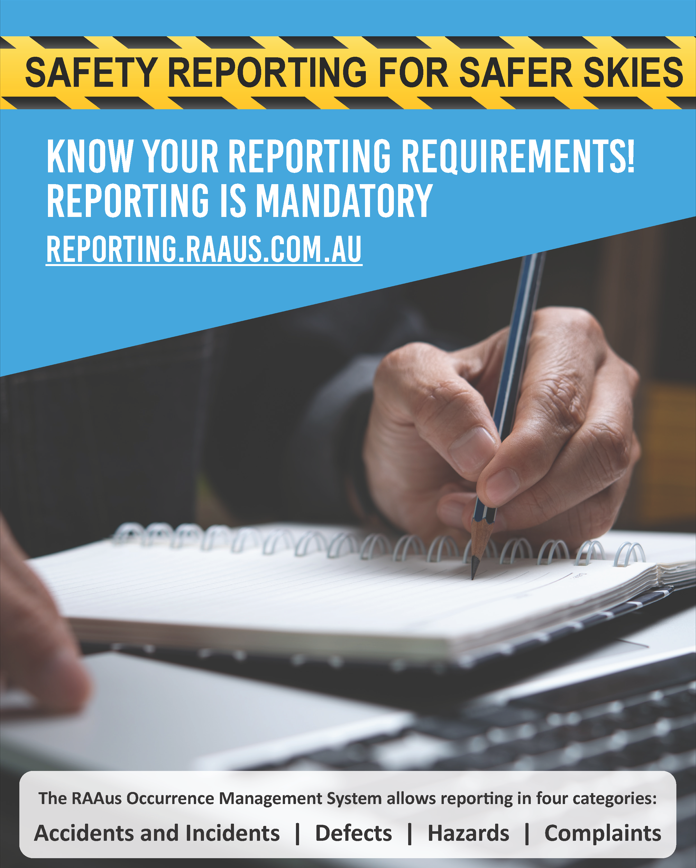 Safety Reporting - Do you know your requirements?
Do you know your reporting requirements as a Pilot or Maintainer? Reporting is a mandatory requirement in the
event of an incident, accident or identification of a defect during maintenance and assists in improving the safety for
everyone!
---
LIVE STREAM - Thursday 06 October 2022 at 7.00pm AEDT
Join the RAAus team this Thursday, 6 October 2022 at 7.00pm AEDT and collect the entry code for your chance to enter our week 1 prize draw.
Watch our live stream and enter the draw to win one of the following products*
- Uavionix Skyecho 2 ADS-B Device – Valued at $1,020 - Sponsored by OzRunways
- GME PLB and Carry Case – Valued at $394.00 – Sponsored by GME
- 12 Month OzRunways Premium Subscription – Valued at $169.00 – Sponsored by Ozrunways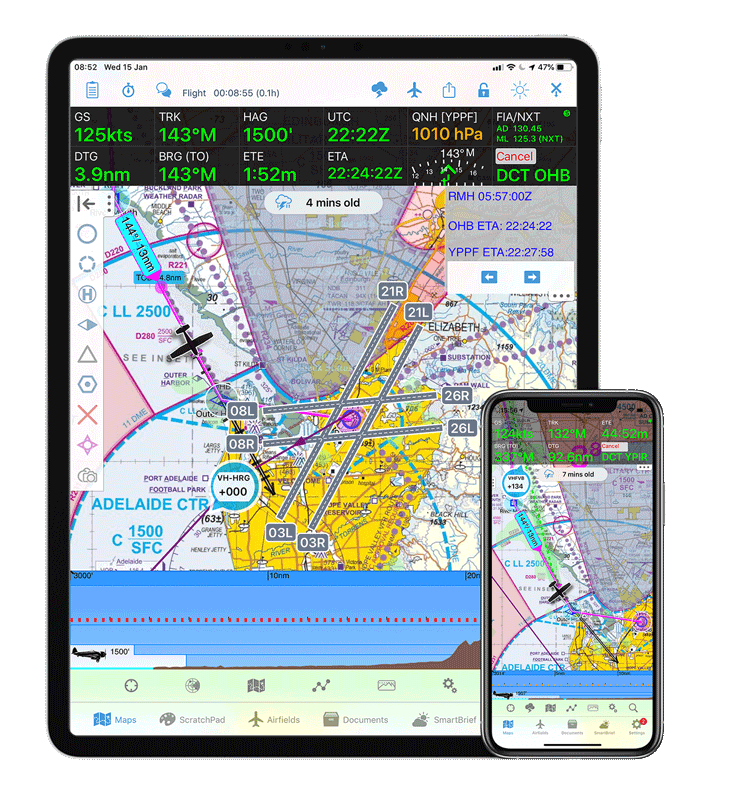 Live stream will be recorded and available to view online after the live stream has finished.
Applicants must hold a current Flying Membership or Junior Membership In order to be eligible to win the Skyecho2.
---