Why RAAus?
Our Aircraft
Recreational Aviation Australia registers a modern fleet of over 3200 aircraft across Australia.
With RAAus you can fly in a range of aircraft including 3-Axis, Weight Shift Trikes, or Powered Parachutes.
Our aircraft range from home built single seat rag and tube aircraft, to high performance factory built aircraft. All RAAus aircraft currently have a maximum of 2 seats with a maximum take off weight (MTOW) no more than 600KG (with pathways in place to increase this in the future).
With some training, RAAus offers you the ability to build and/or maintain your own aircraft, making aircraft ownership a much more affordable option!
3-Axis Aircraft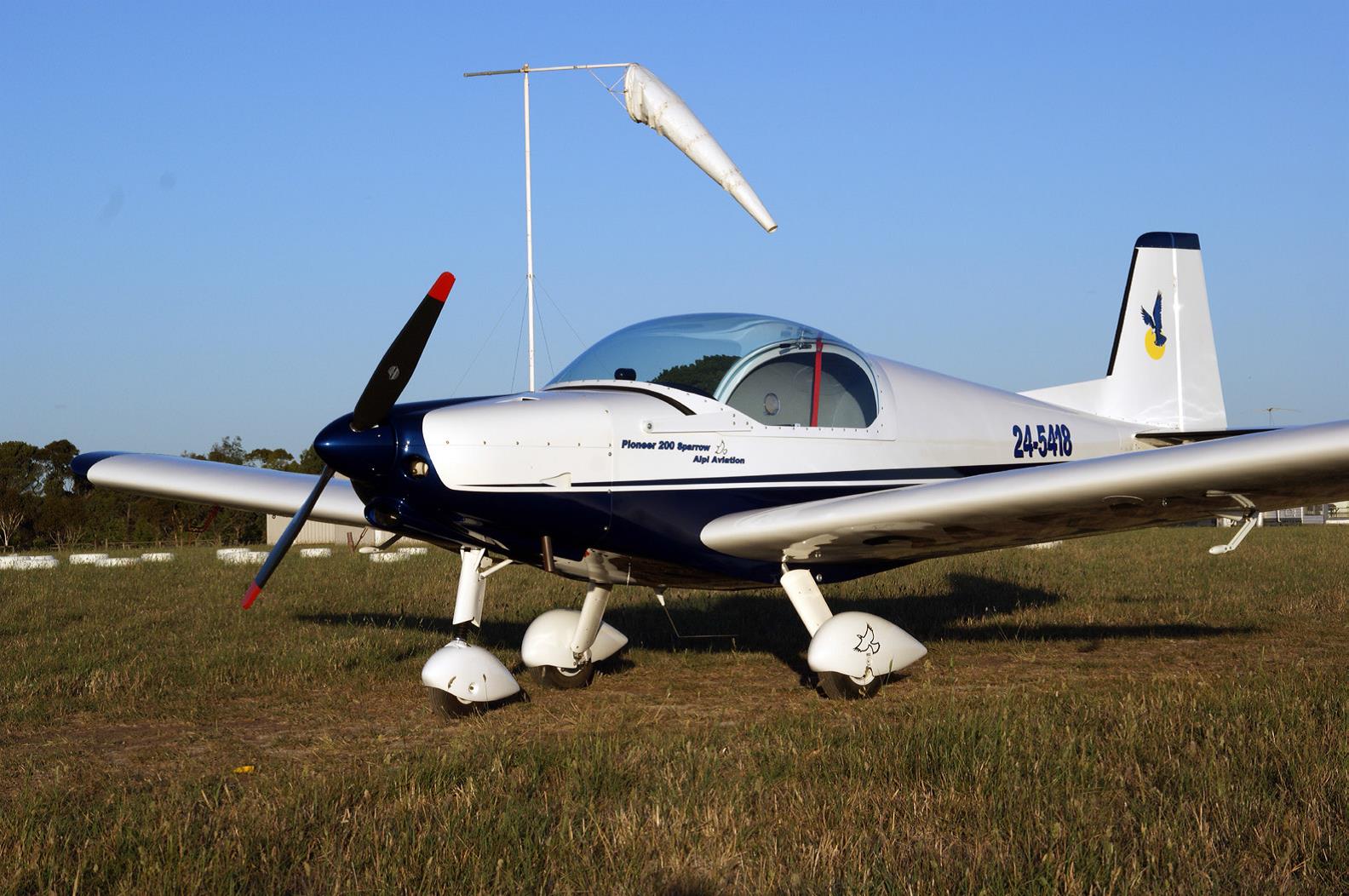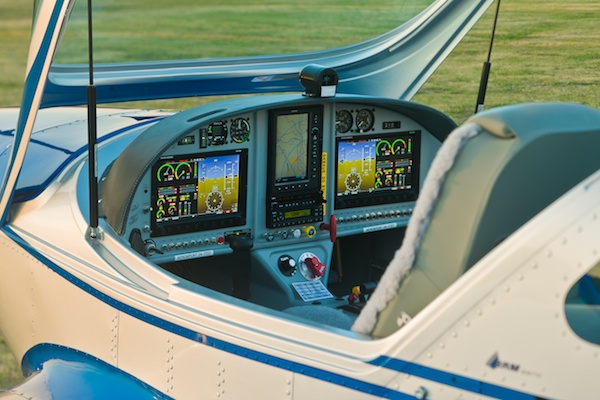 Weight Shift Trike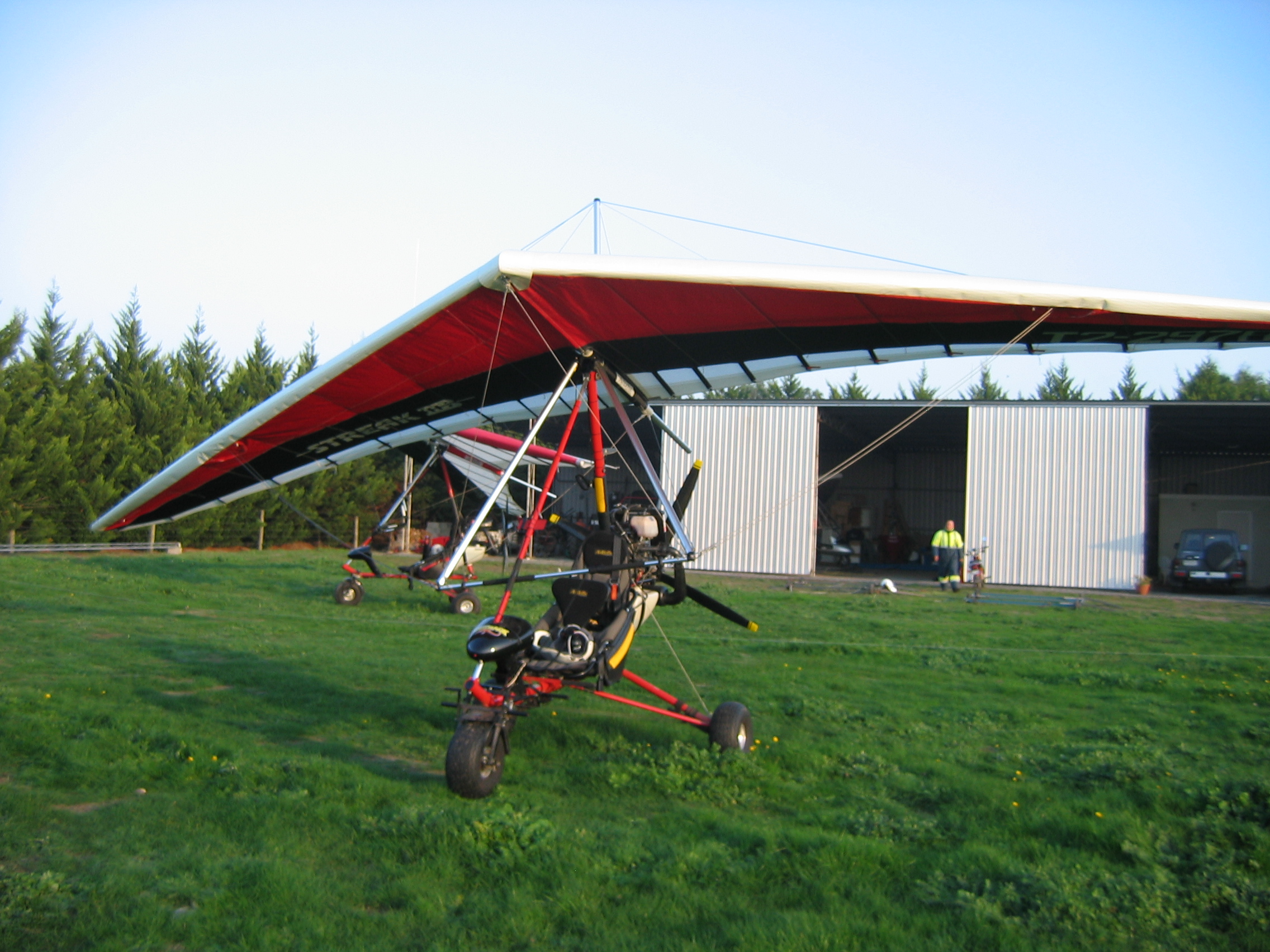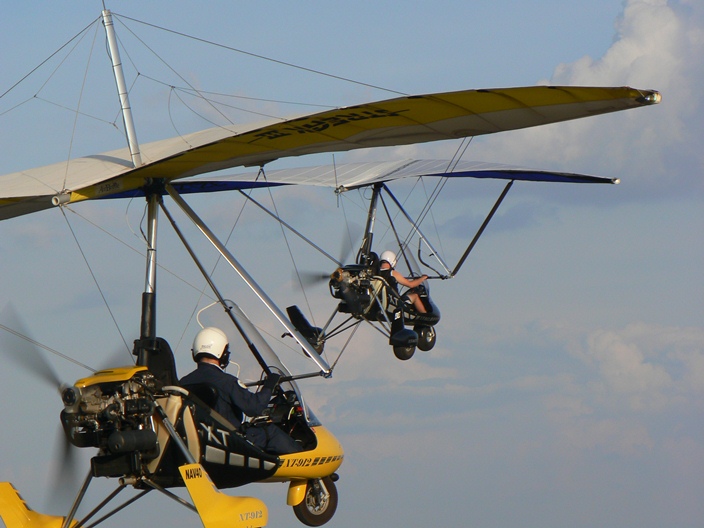 Powered Parachute