National Safety Month Home

This year, National Safety Month returns to RAAus across the month of October to promote aviation safety and to give participants the chance to win thousands of dollars worth of prizes!
Our focus for National Safety Month is educating instructors, pilots and maintainers on our top safety focus areas based on reporting data collected within the RAAus occurrence management system.
Our key focus areas are: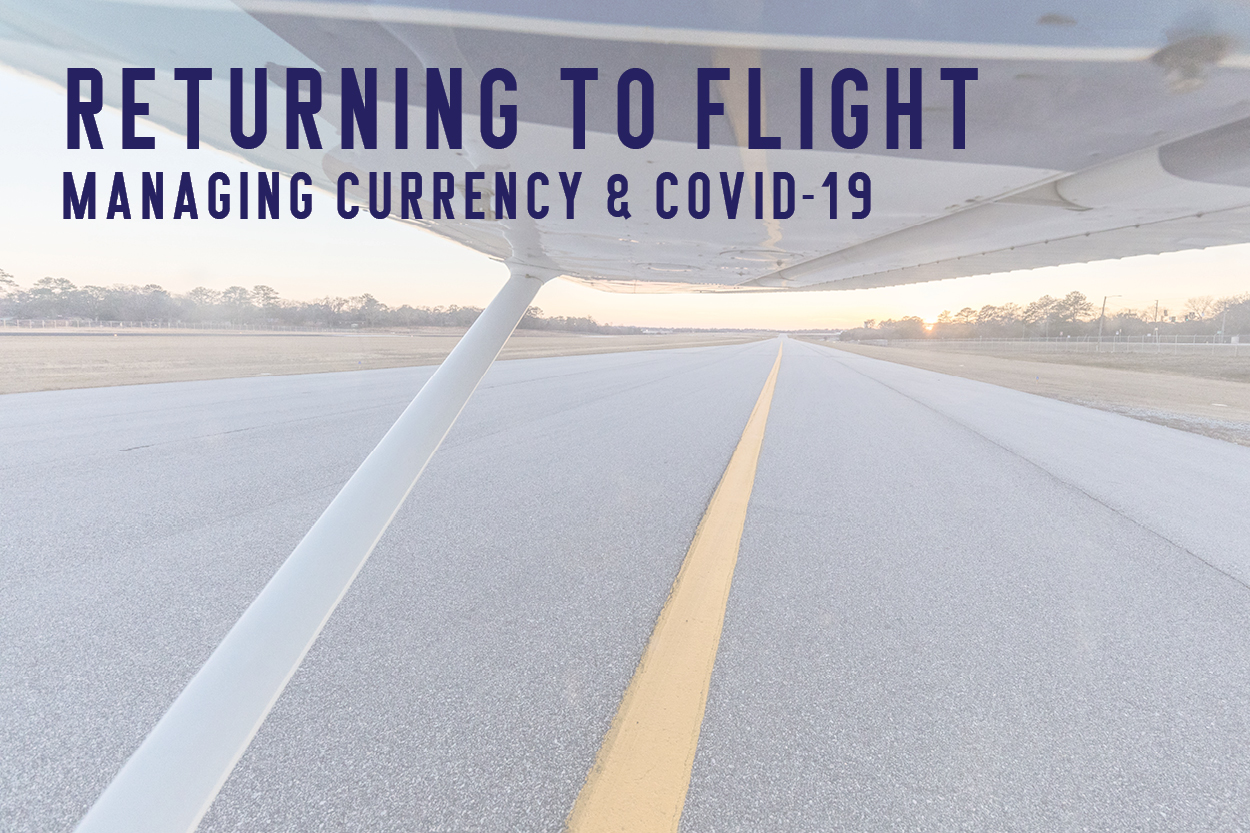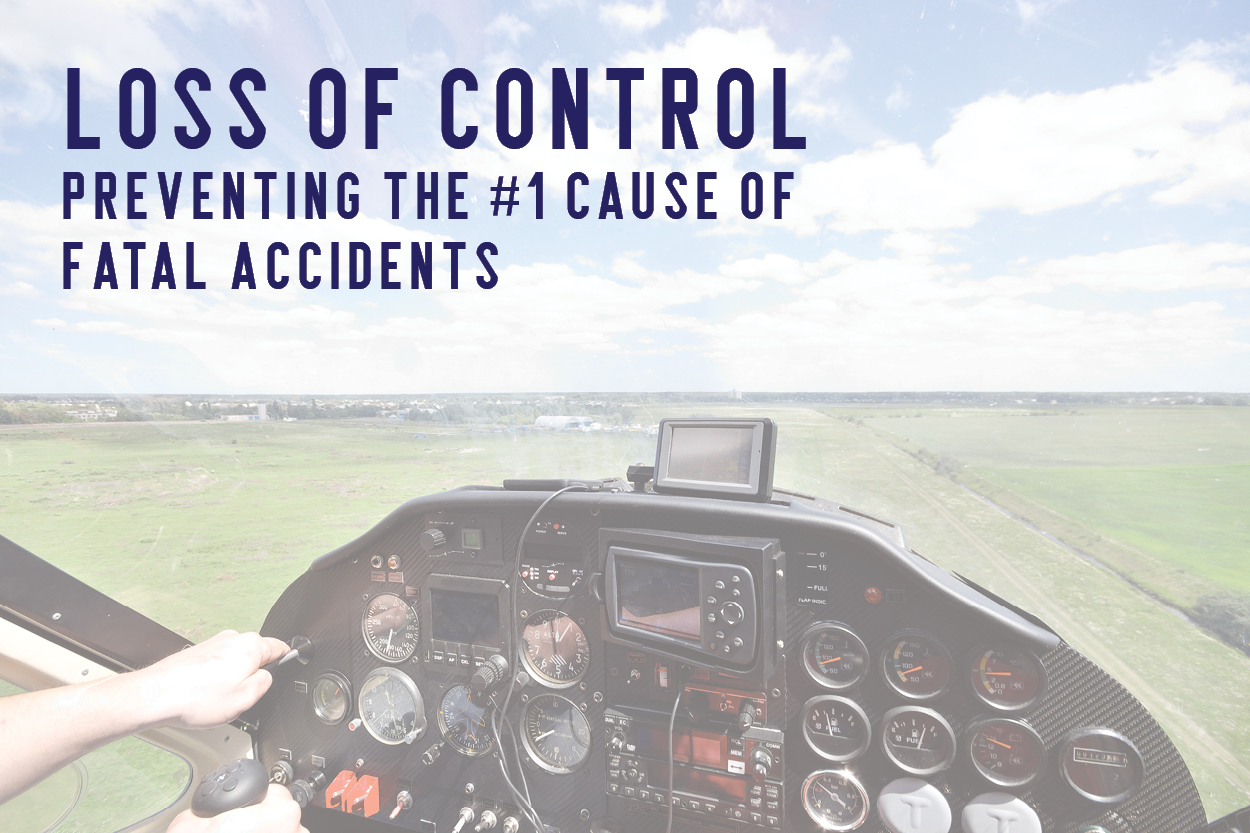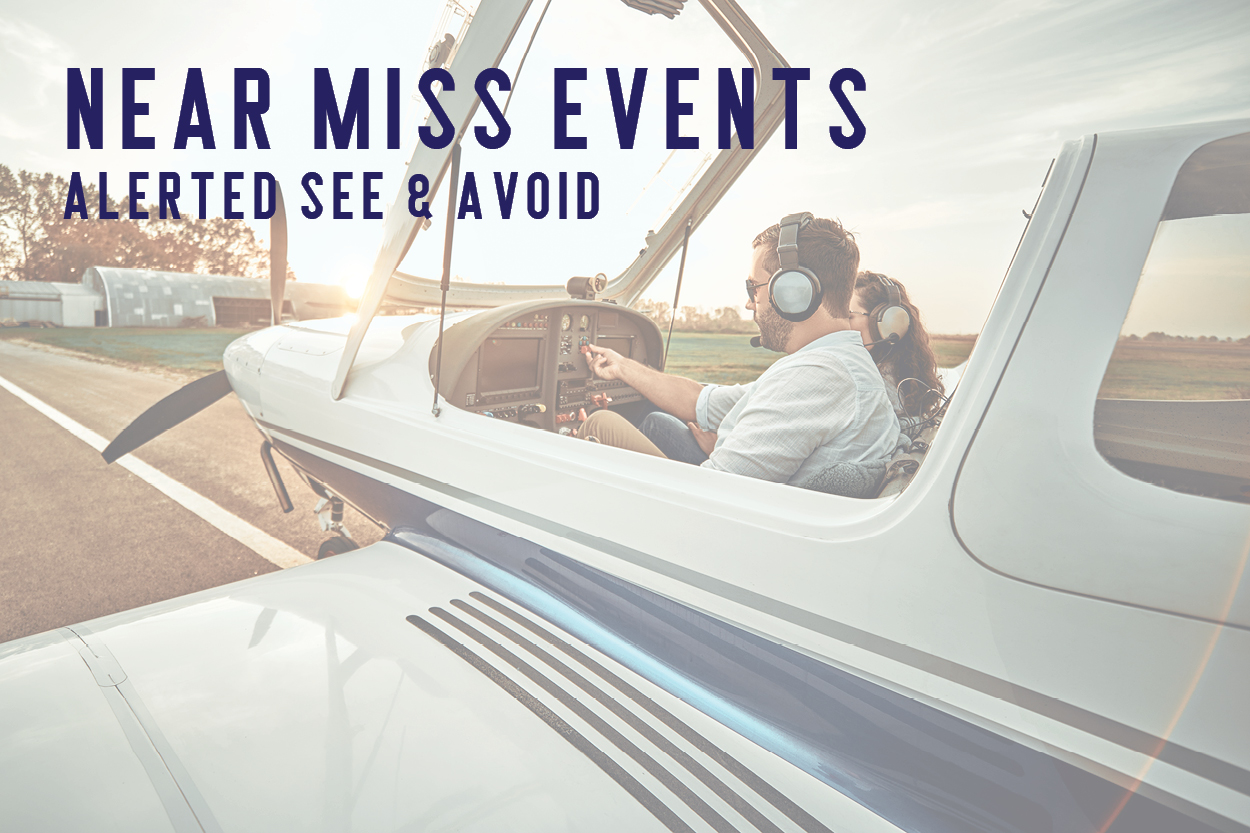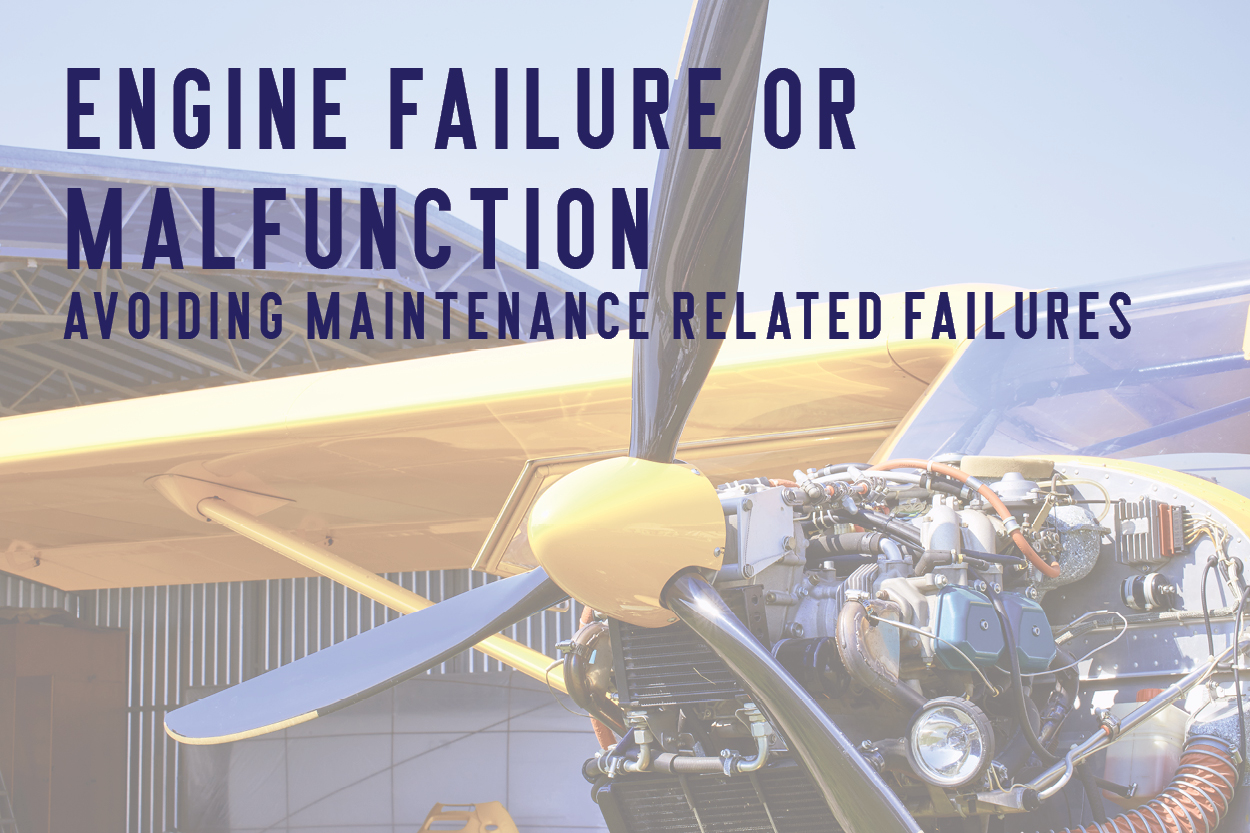 Each week we will be delivering new content with additional chances to win, with thousands of dollars worth of prizes up for grabs during National Safety Month.
Click the weekly content below for more safety information and ways to win!


National Safety Month would not be possible without the support of our sponsors which enable us to give away thousands of dollars worth of prizes during October. Please see our SPONSORS tab for more information on our sponsors and to check our their range of products!