Whats Hot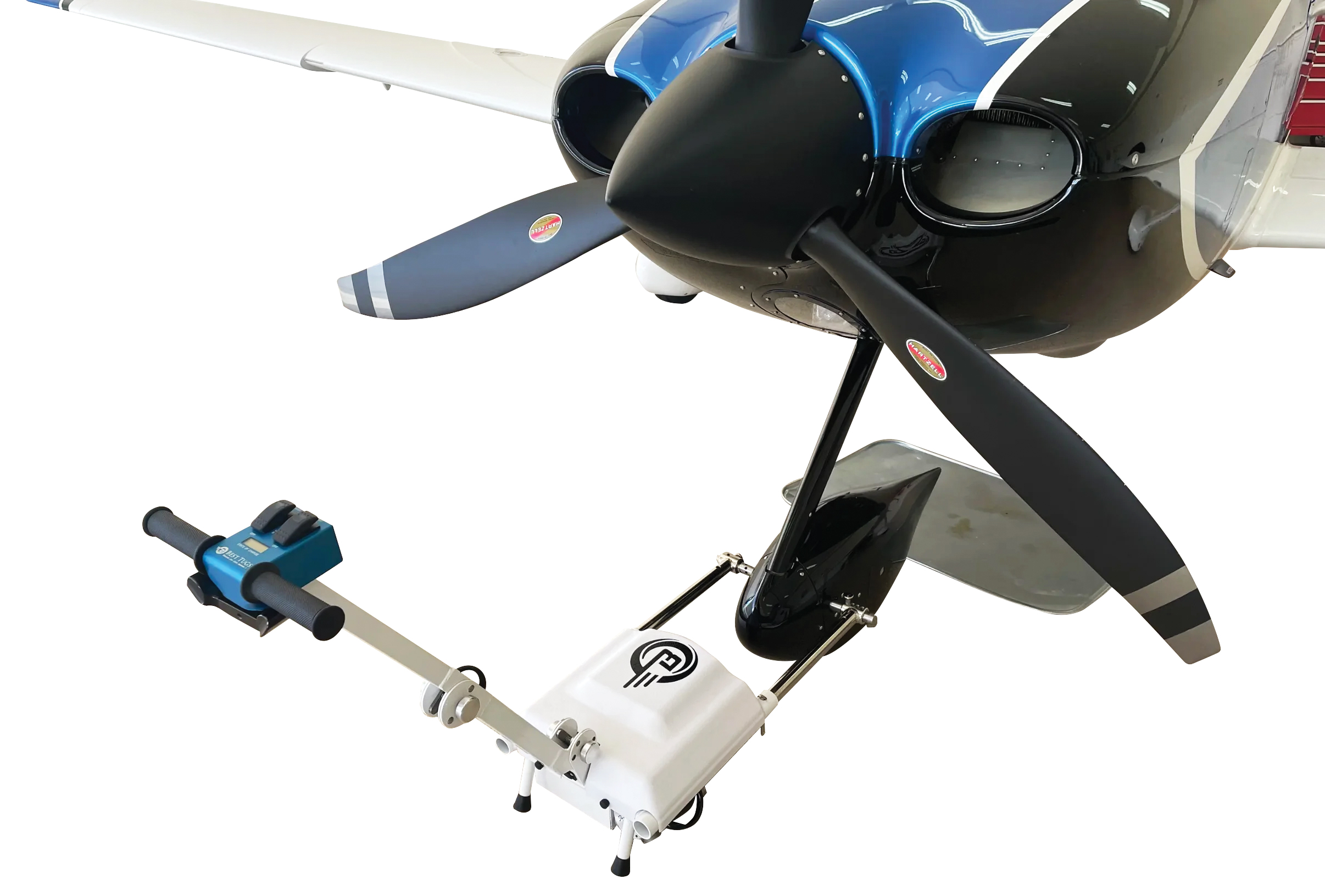 Best Tugs
Alpha A1 Portable Tug 
The Alpha A1 portable tug can push up to 1180kg with its powerful single motor. This technology is an industry game-changer, with its revolutionary folding design and autothrottle technology making it very portable and easy to manoeuvre. The tug comes installed with software optimised for your very own plane and its hybrid system allows your tug's motor to
recharge on the go, extending the life of the battery. Its colour can even be customised to match your plane!
View/order online besttugs.com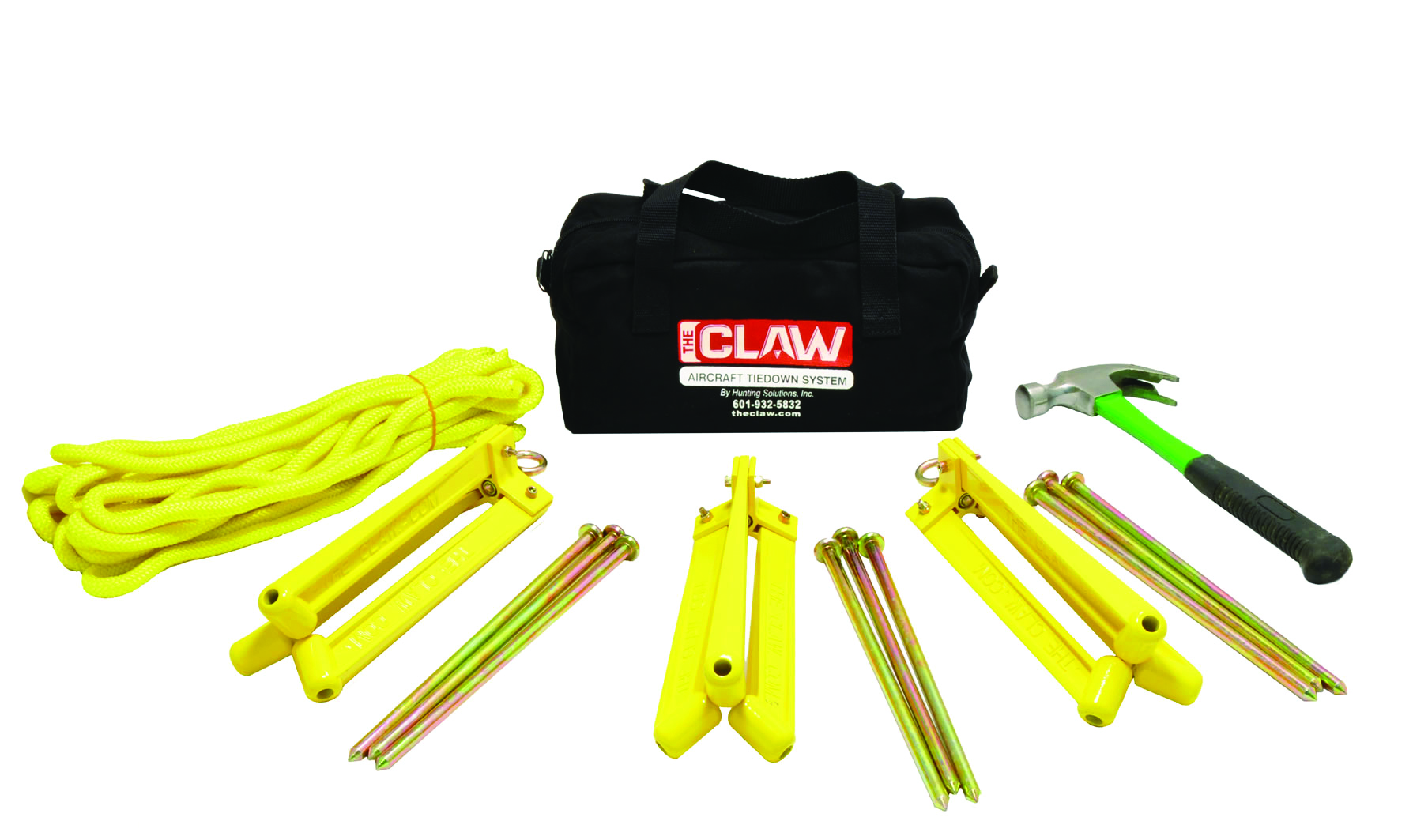 The Claw
C-100 Aircraft Anchoring System 
Batten down the hatches! This aircraft anchoring system has been developed by avid pilots to protect your aircraft from damaging winds. This kit includes its own patented Claw® anchors – a lightweight, high-strength earth anchoring system that can withstand around 500kg of force. It's easy to install and includes three Claw® anchors, nine spikes, nine metres of rope and a hammer.
$372.37 from amazon.com.au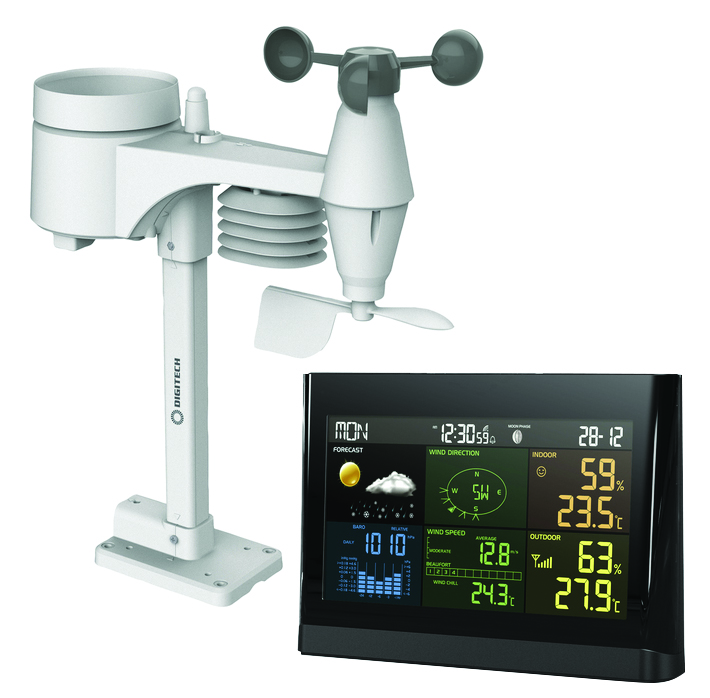 Digitech
Digital Weather Station 
Calling all weather geeks! This wireless digital weather station has everything you need to keep an eye on the elements. The 5-in-1 sensor has a range of 150 metres and includes its own self-emptying rain collector, anemometer, wind vane, temperature and humidity sensors. It can also remember data from a specific time range you'd like to monitor and you
can even set alerts for when high or low weather criteria are met, helping to forecast unfavourable weather.
$299 AUD from jaycar.com.au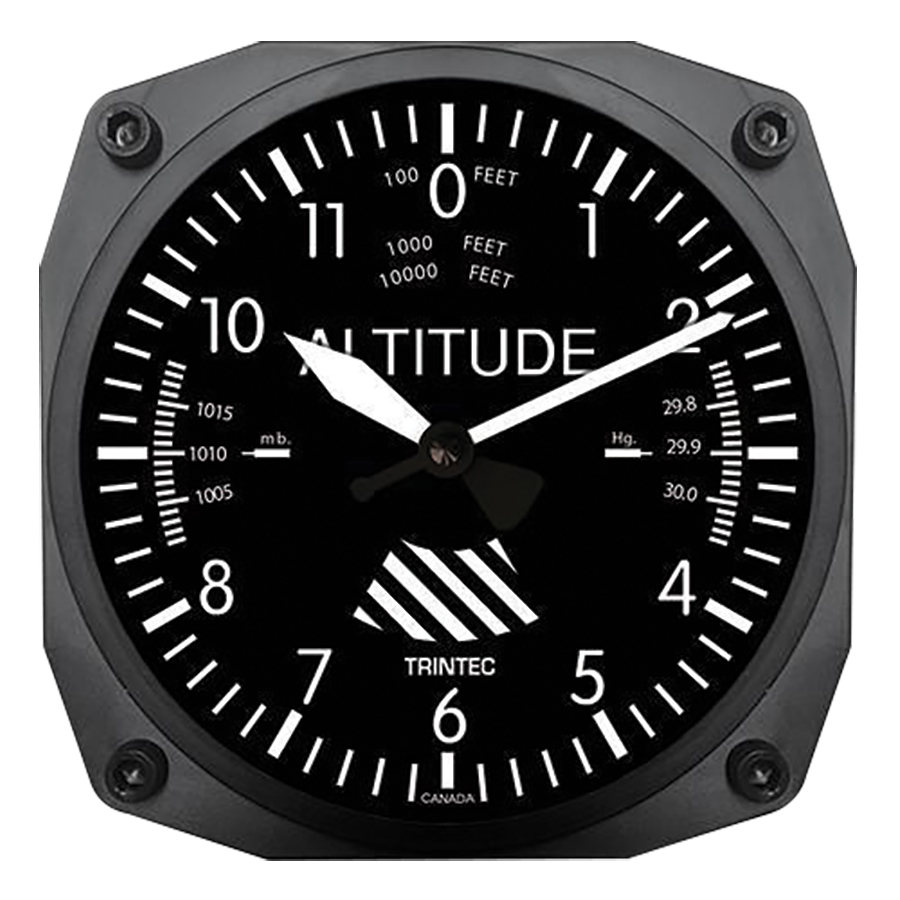 Trintec
6" Altimeter Instrument Style Clock 
Under time pressure? This Tritec Altimeter Instrument wall clock will make you feel like you're back in the air and
transforms any room into a cockpit. It is a great accessory for your office space or home – perhaps even as a gift for a
fellow aviation enthusiast.
$59.95 from flightstore.com.au