Pipistrel Unveils The "Explorer"
Slovenian aircraft factory Pipistrel have announced the newest member to their fleet, the SW 121-A Explorer.

Based on the ever-popular Virus type, the explorer is billed by the company as "the most advanced 2-seat EASA Type-certified small aircraft on the market". Packed with an advanced autopilot, dual touch-screen glass cockpit, dual COM, ADS-B In & Out, haptic stall-warning, full-airframe ballistic parachute rescue system, the Explorer is designed to make flying as comfortable and as easy as possible.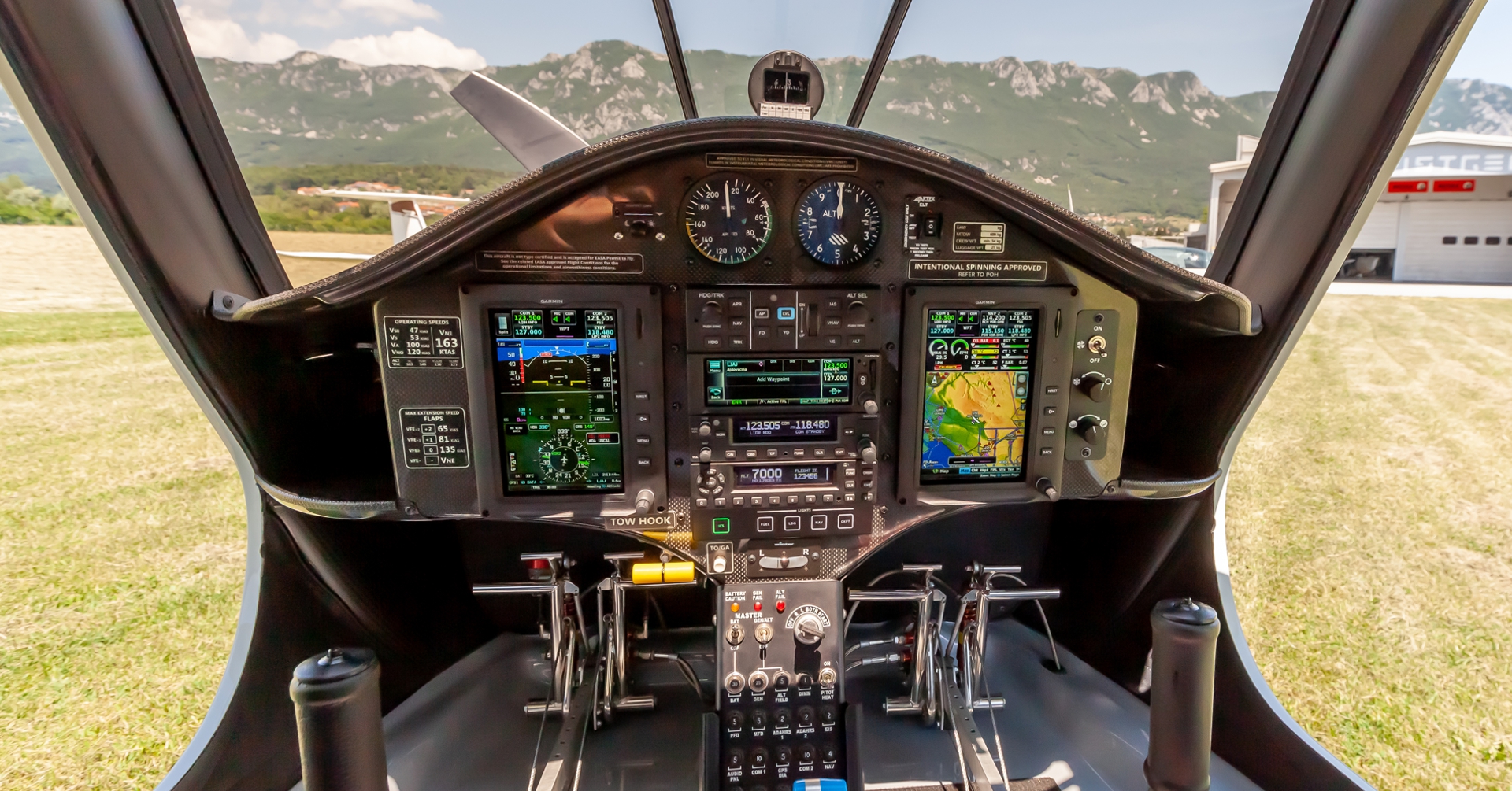 Boasting a 120kt cruise speed and a 1189km range, the Explorer looks to continue to bolster Pipistrel's reputation of creating fast, efficient machines.
While not a whole lot is known about flight characteristics as yet, the SportPilot team is keen to see how this fantastic looking aeroplane stacks up in the near future!