New Details on GA & Airsport at Airshow 2023
General and airsport aviation is set to be featured at Airshow 2023, with up to 180 aircraft on display and more than 30 aviation groups, associations and museums represented.
New for 2023, the General Aviation and Airsport precinct will include a live build of a Zenith CH750 STOL aircraft, historic engine runs, restored military aircraft cockpits and a conference facility in which associations are invited to run their own seminar sessions at no cost.
More than 30 organisations, from the Antique Aeroplane Association of Australia, Airtourer Association and Angel Flight, to Recreational Aviation Australia, the Sport Aircraft Association of Australia and Victorian Model Aeronautical Association, will display in a dedicated exhibition precinct provided at no cost as part of the Airshow's contribution to the development of Australian aviation.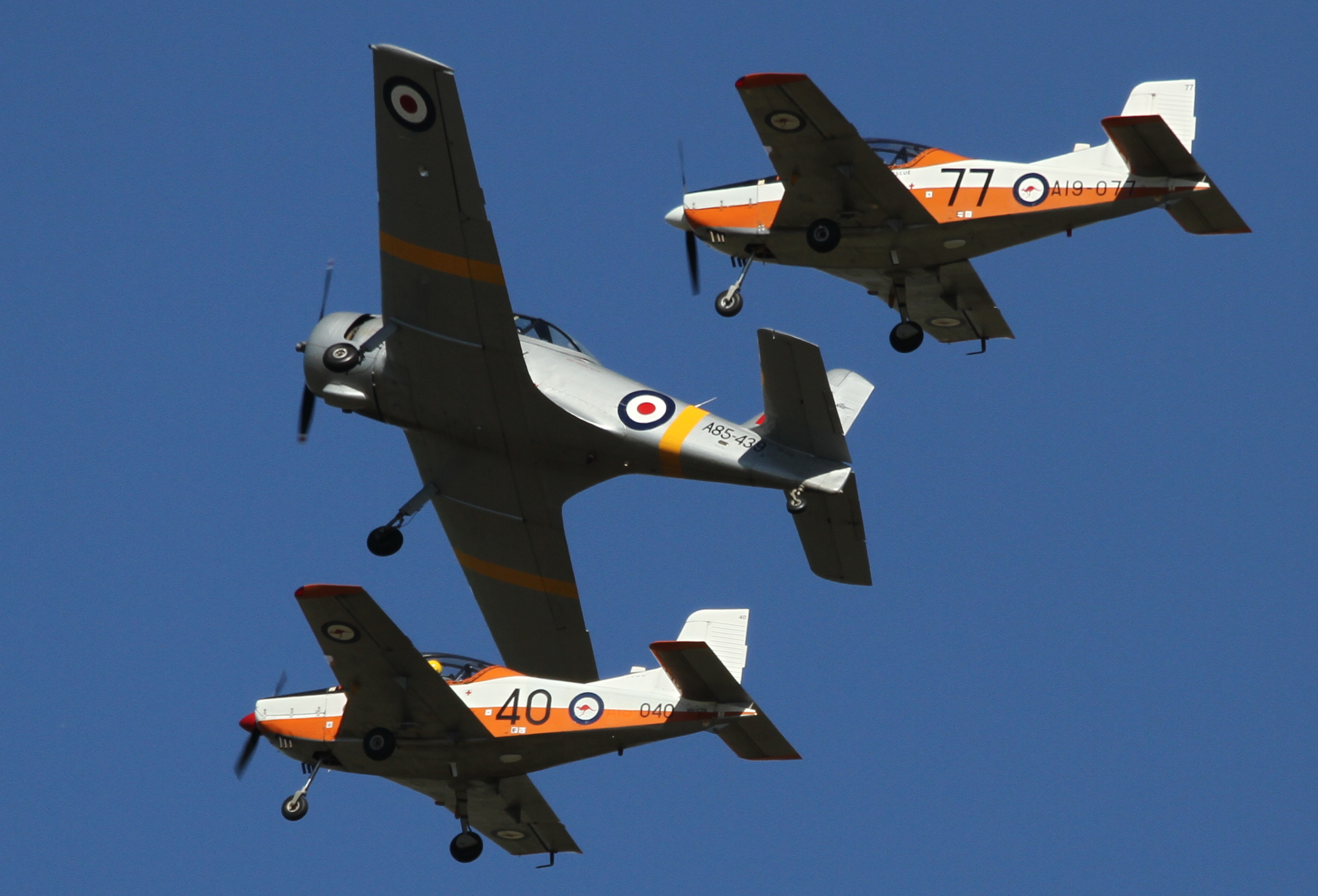 They will present aspects of aviation including seaplanes, gliding, ballooning, museums and aircraft restoration, women in flight, safety and attracting youth to aircraft engineering.
As part of the event, the Australian Sport Rotorcraft Association will also celebrate the centenary of the first successful flight of the autogiro, which took place in Madrid, Spain on 9 January 1923.
Visiting pilots are being encouraged to park their aircraft in the precinct, as part of the wider aircraft exhibition that will also include aircraft from Diamond, Sling, Foxbat, Tecnam, Piper and Quest, among others, across the event.
"We want to feature general aviation and airsport and show the general public that this sector of aviation is exciting, advanced and innovative," said Justin Giddings, CEO of Airshow 2023 organiser AMDA Foundation.
"We hear a lot about commercial and military aircraft, but the general aviation and airsport sectors have been pioneers of new technologies in recent years, in everything from materials to avionics, fuels, electric propulsion, licensing and construction methods.
"And this is still the sector of aviation that often provides that first connection with an aircraft, the first spark that leads someone to pursue a career in the industry. It is an important part of the future development of the Australian aviation community."
Airshow 2023 will see major changes for pilots wishing to fly in, as Avalon East (YAVE), the temporary grass strip runway familiar to many, will no longer be available.
Pilots will instead use Lethbridge Airport (YLED). Apart from an established airport with both tarmac and grass runways, Lethbridge will feature free camping and a free return coach service that will deliver Airshow ticket holders to the main event entrance at Avalon. It is important to note that tickets are no longer available at the Airshow gate and must be pre-purchased online through www.airshow.com.au and Ticketmaster.
The SportPilot team will also be in attendance at Airshow 2023 in connection with Recreational Aviation Australia. Make sure to stop by the tent to say g'day and chat about all things flying!