Microsoft Announces Flight Simulator 2024
Buckle up, Microsoft has announced the latest entry into their ever-popular flight simulation series, Microsoft Flight Simulator 2024. 
Building on the success of 2020's entry into the series, Microsoft Flight Simulator 2024 is set to "take advantage of the latest technologies in simulation, cloud, machine learning, graphics and gaming to create the most sophisticated, immersive and awe-inspiring flight simulator of all time," according to Microsoft.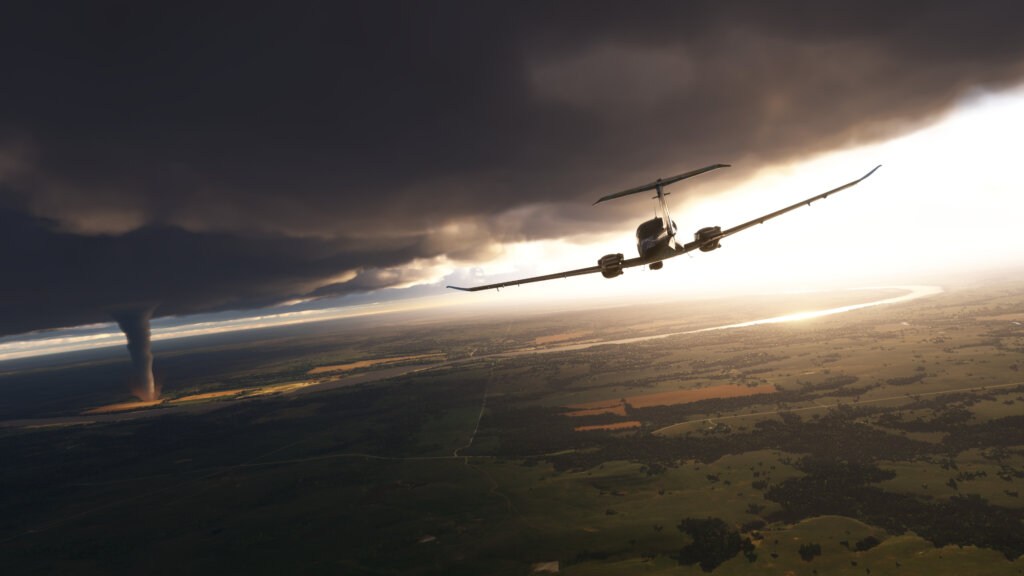 Announced at the Xbox Games Showcase in June this year, Microsoft Flight Simulator achieves an "unprecedented level of accuracy... powered by the significantly evolved Asobo Studio engine."
Users of the current simulator may remember some amusing inaccuracies when flying in Australia at launch, which were fixed with a 2022 patch from Orbx Simulation Systems, based in Melbourne.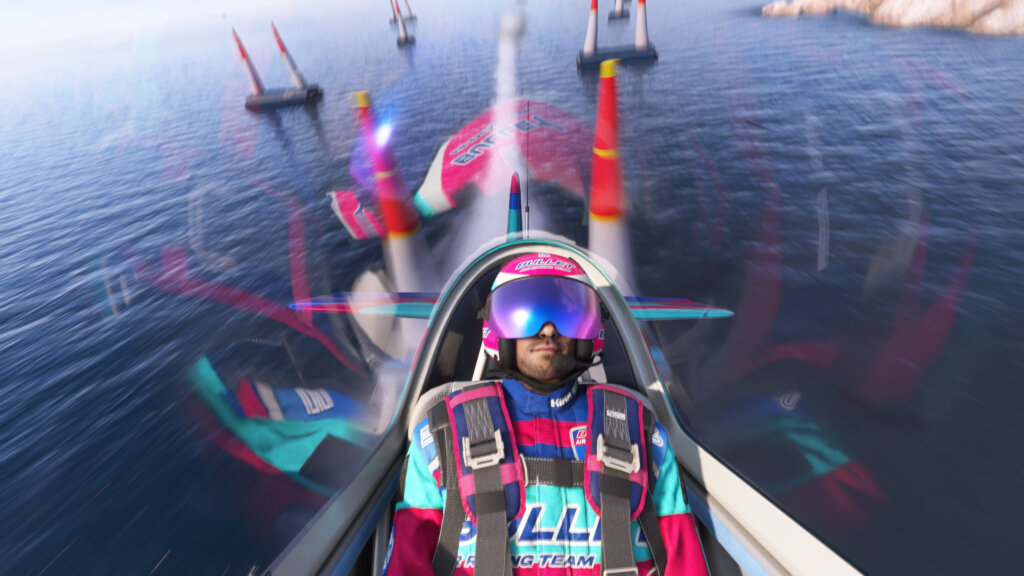 For those wondering if the new version will support all the hard work that went into correcting and enhancing the current version's maps, Microsoft are confident that "With very few exceptions, virtually all add-ons that work in Microsoft Flight Simulator (2020) today will function in Microsoft Flight Simulator 2024." Futhermore, "Add-ons that were purchased from the in-simulator Marketplace will not need to be re-purchased in Microsoft Flight Simulator 2024."
Based on the launch video that accompanied the announcement, we here at SportPilot cannot wait to get our hands on the new Microsoft Flight Simulator 2024. Be sure to look out for our review when it launches!