Inaugural Central Coast Airshow a Resounding Success
Words: Tom Lyons | Images: Central Coast Airshow
All eyes were on the sky on the 22nd & 23rd of May as the Central Coast Airshow wowed young and old.
The first event of its kind in the region since the early 1980's, the Central Coast Airshow saw more than 15,000 spectators walk through the gates at Central Coast Airport over the two-day event.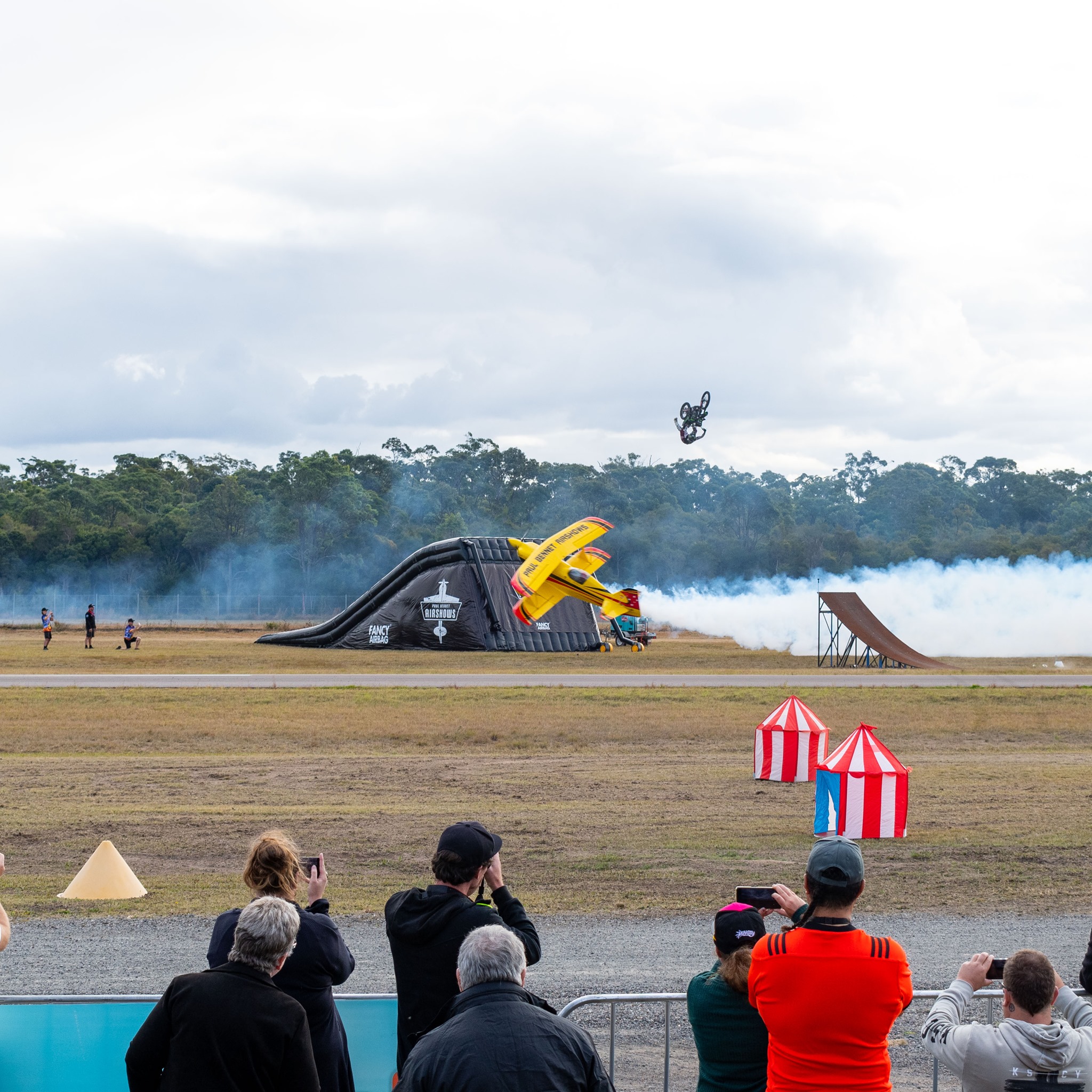 Main attractions included Paul Bennet and his team of elite stunt pilots, the SkyAces, pulling off magnificent and death-defying stunts in their biplanes, including Bennet's one-of-a-kind Wolf Pitts Pro. Also in attendance was the RAAF, celebrating their 100th anniversary and showcasing their new Joint Strike Fighter, the F35 Lightning II.
With the fantastic success of the inaugural event, we can't wait to see the Central Coast Airshow become a must-visit of the aviation world in the years to come.