Hastings District Flying Club Open Day 2021
Words & Images: Rod Davison
Following flooding rains, the weather gods finally smiled upon Hastings District Flying Club for their 2021 Open Day.
The crowds flooded in to inspect the HDFC facilities and aircraft. Model aircraft were also in abundance along with a Drone display. Musical entertainment helped inspire the crowd as they wandered the tarmac and hangar.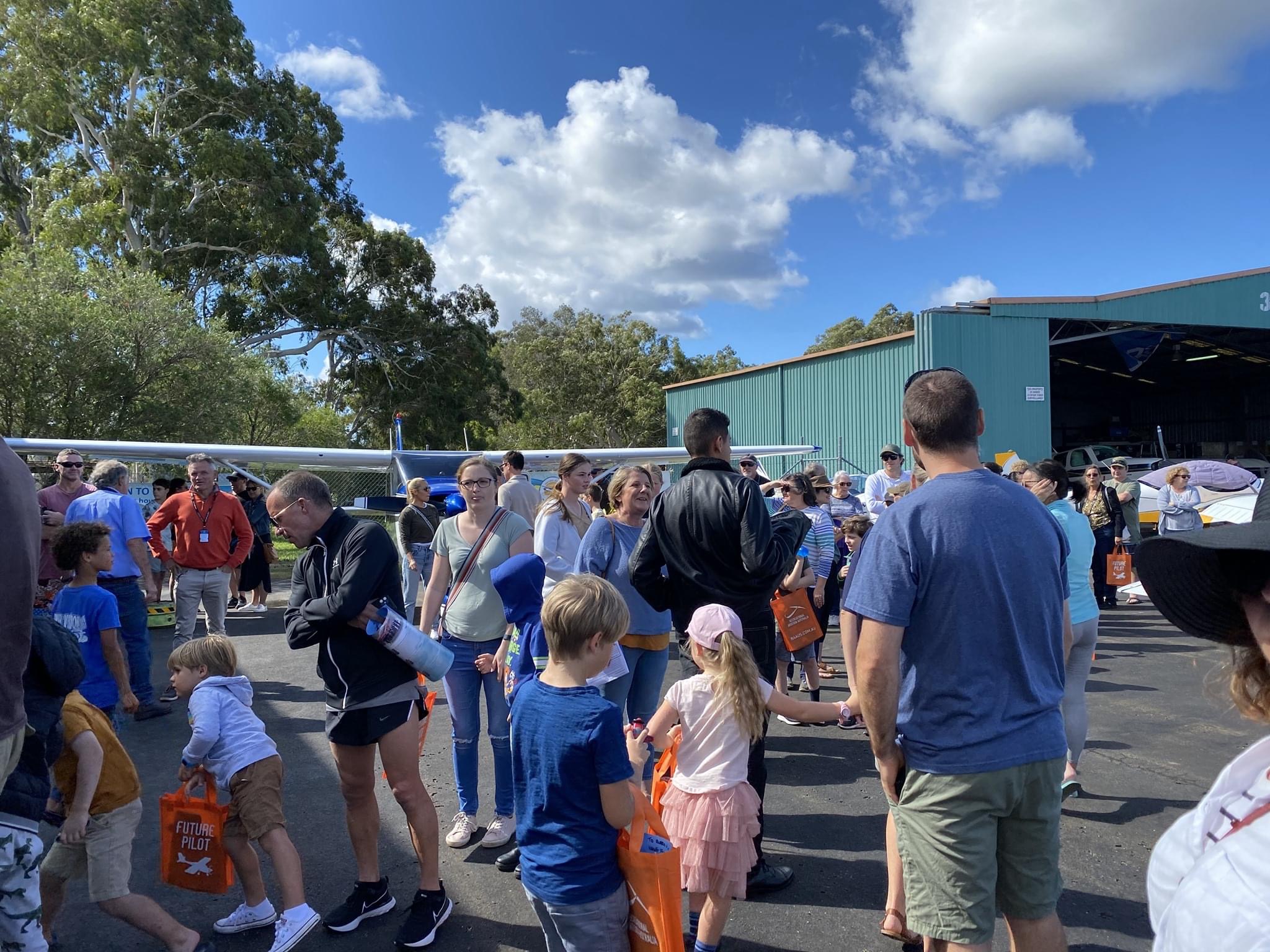 The highlight for many was the Roulette Pilatus PC-21 on display as well as Roulette pilot signings.
The Open Day provided the perfect opportunity for the club to officially open their recent hangar restoration. Local State MP, Leslie Williams, unveiled a plaque recognising the partial funding of the project via a Community Building Partnership grant.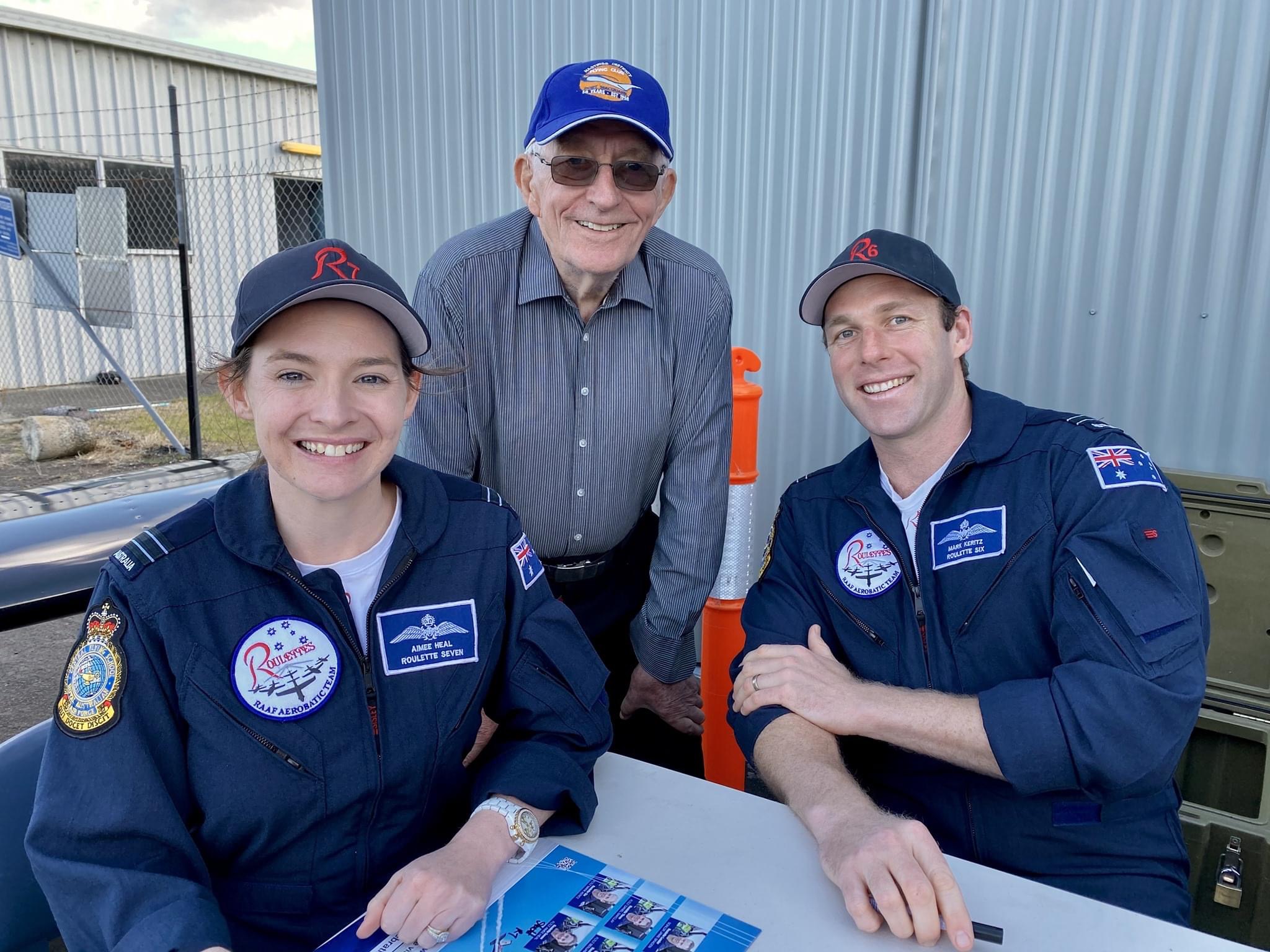 The Open Day was a satellite event of the Port Macquarie-Hastings Council bicentenary celebrations. The HDFC would like to acknowledge and thank PMHC and RAAus for their support in making this Open Day the best.
A perfect day of aviation indulgence creating a better community awareness of our club and activities. What better way to top it off, then a dusk aerial display over Port Macquarie by the fantastic Roulettes!