First Flight of new Hybrid-Electric Light Aircraft
A European consortium have taken a great step forward in the field of renewable aviation this month, with the successful flight of a hybrid-electric powered light aircraft.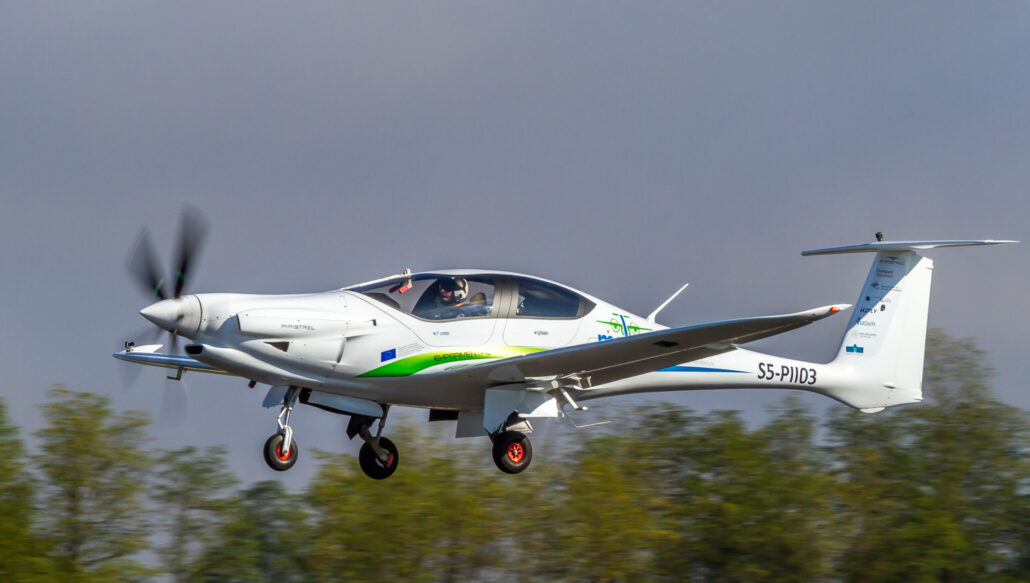 In mid-October, the Modular Approach to Hybrid-Electric Propulsion Architecture (MAHEPA) consortium successfully flew their hybrid-electric powered variant of a Pipistrel Panthera, dubbed the "MAHEPA Panthera".
Taking off from Cerklje Airport in Slovenia, the MAHEPA Panthera demonstrated the possibility of local zero-emission flights by performing all-electric take-offs. The powerful – and starkly quiet – performance of the MAHEPA Pathera pleased the project's developers, positioning the aircraft as a perfect test-bed for future developments in hybrid aviation.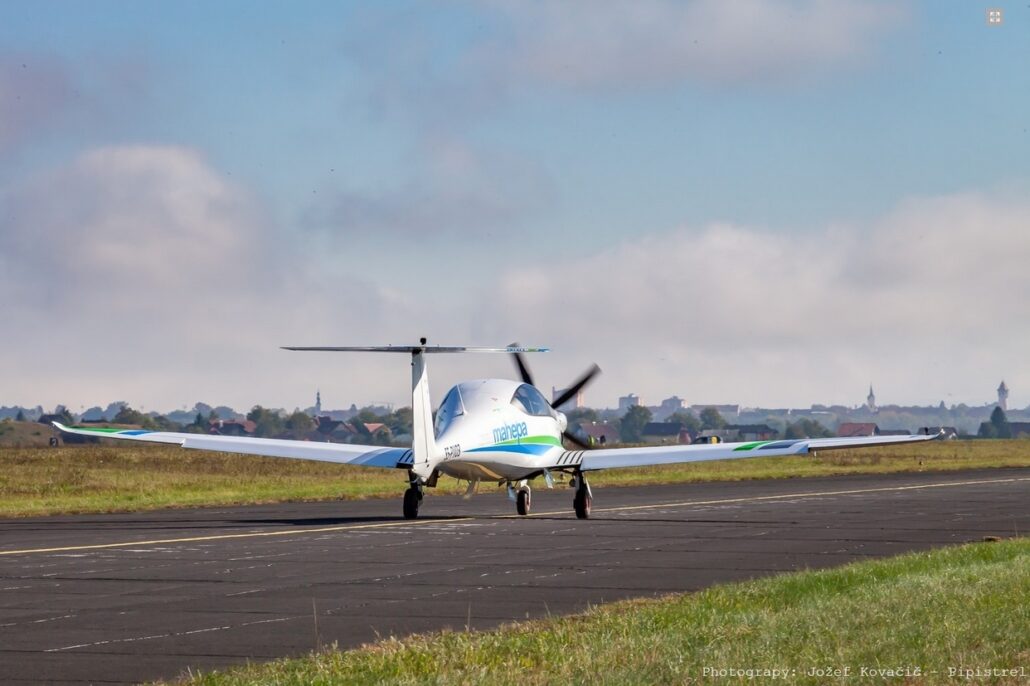 While still a very early project, the prospect of hybrid-electric aviation is exciting pilots from across the world, with developments in the field likely to lead to more efficient, affordable and accessible aviation for all.