FEATURE CLUB: Brisbane Valley Sport Aviation Club
The Brisbane Valley Sport Aviation Club is a home base group located at Watts Bridge Memorial Airfield. The club has meeting rooms and an aircraft hangar located on the airfield, with the hangar providing affordable hangarage for club members. BVSAC members are encouraged to use the club meeting rooms at Watts Bridge, be it for a social cup of coffee, a cold drink or the chance of meeting fellow aviators. Member's activities cover the entire spectrum of sport aviation including flying, building and maintaining recreational and general aviation aircraft, microlights, rotorcraft and powered parachutes.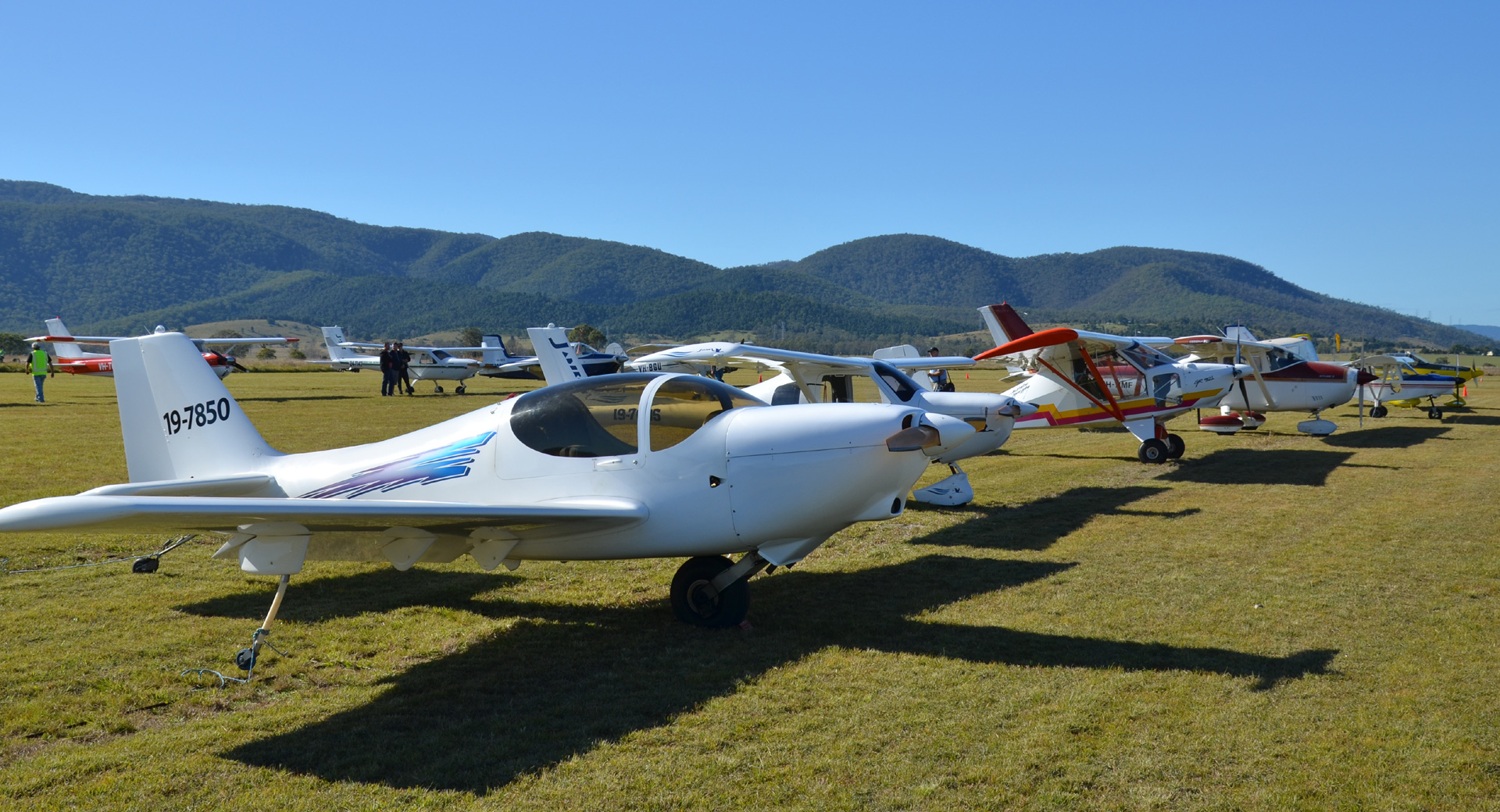 The Brisbane Valley Sport Aviation Club's meetings are held in the club's meeting rooms on the first Saturday of the month. The meetings start at 10:00am and conclude with a BBQ lunch. All visitors are welcome. The club's December 12th meeting brings the year to a festive close with a sumptuous Christmas Lunch.