Ex-Military Aircraft to be Auctioned
Buyers will get the opportunity to own their very own military aircraft this November, as Australian Frontline Machinery's Ex-Military Air Auction gets underway.
From 5th – 15th November, hundreds of pieces of ex-military parts, equipment and vehicles will be auctioned off by online auctioneer, Pickles Auctions.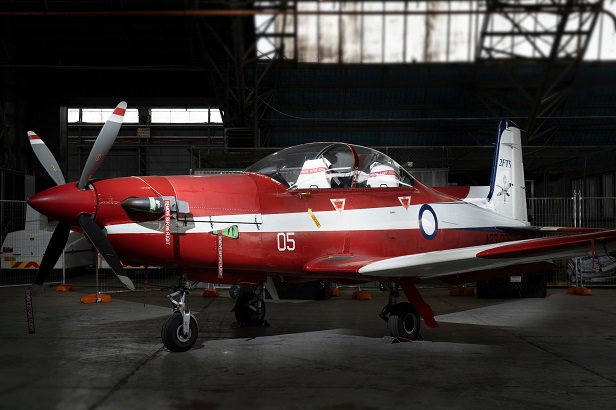 The collection to be sold includes five Schleicher ASK 21 Mi Gliders and a swath of aviation parts and equipment, but perhaps the jewel in the crown of the auction is the ten Pilatus PC-9/A aircraft set to go to the highest bidder.
The Pilatus PC-9/A is a single-engine, low-wing tandem turboprop aircraft, used for military training extensively across the globe. In Australia, the PC-9/A is most famous as the aircraft of choice for the Roulettes, the RAAF's elite formation and aerobatic display team, from 1989 to 2019.
There's sure to be something to pique every aviation enthusiast's interest at the Ex-Military Air Auction. For more information, head to Australian Frontline Machinery.
This story was sponsored by Australian Frontline Machinery.