Belgian Pilot Set to Break World Record
19-year-old Zara Rutherford has embarked on a mission to become the youngest woman to fly solo around the world this month, as she sets off on the journey of a lifetime.
At the helm of a Shark.Aero Shark, the Belgian pilot is also hoping to become the youngest person to fly solo around the world in an LSA aircraft.
Taking off from Kortrijk in her native Belgium earlier this month, Rutherford will visit 57 different countries and travel in excess of 27,000 nautical miles before finishing back home in early November.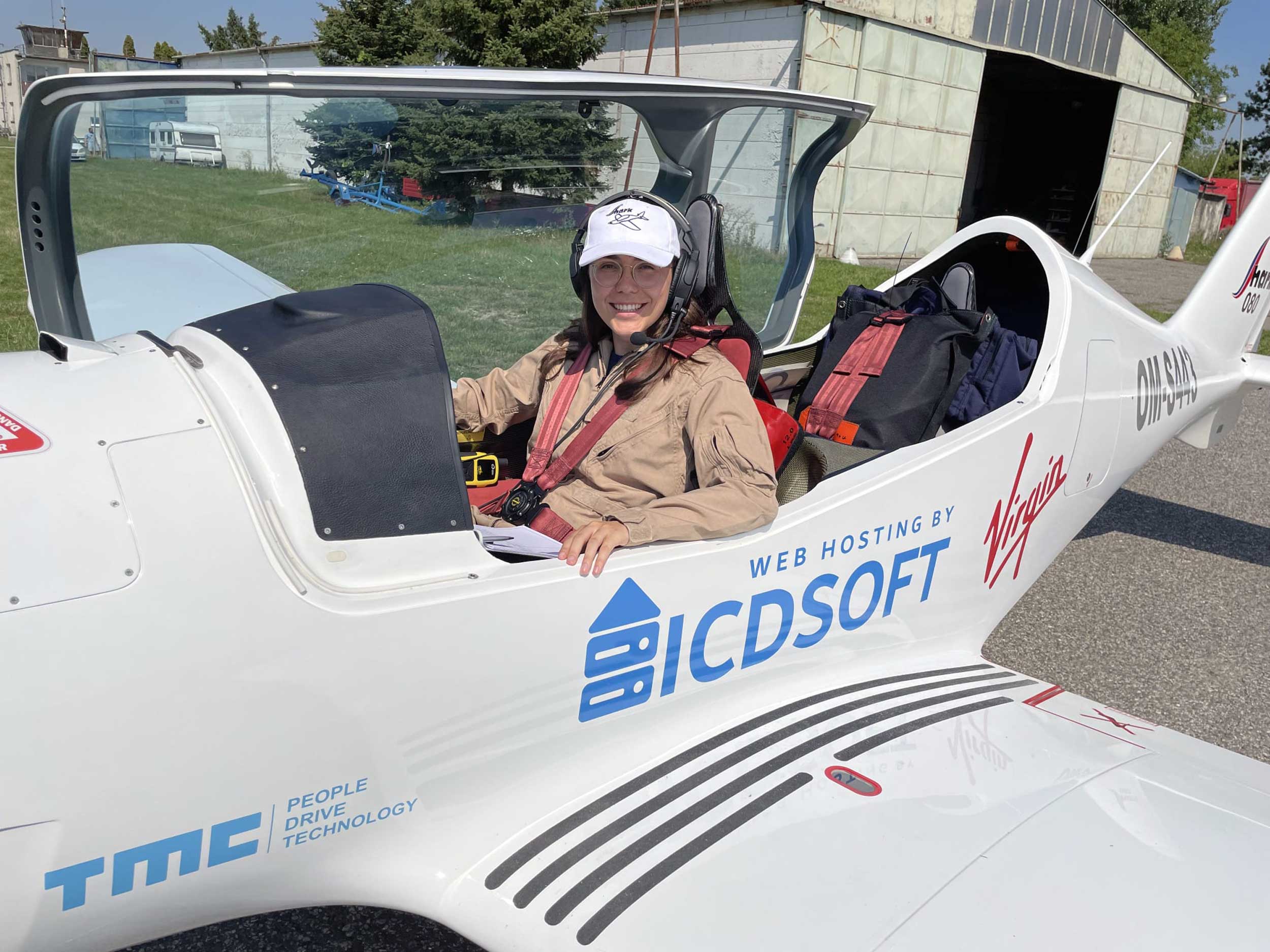 "My aim is to promote flying and STEM opportunities for girls/young women." Rutherford states on her website flyzolo.com. Along the way, she'll also be raising money for like-minded charities, including Girls Who Code and Dreams Soar, both founded with a motive to promote and encourage female participation in STEM and aviation.
At time of writing, Rutherford had just departed from First Flight Airport (KFFA), the site of the Wright Brothers' countless experiments with flight. From here, she'll head south down the east coast of the United States, before heading northwest to Alaska and crossing the Bering Strait into Russia.
We here at SportPilot wish Zara the best of luck!