Alto 912TG Hits the Australian Market
Words & Images: Rob Hatswell
All the right ingredients!
With the success of the established Foxbat and Vixxen Aircraft in Australia, my close friends and colleagues, Peter Harlow and Ido Segev of Foxbat Australia, asked if a sexy, low wing aircraft with the same integrity would complement the two Aeroprakt Aircraft.
And so, Aero Edge Australia was born, bringing the Alto 912TG by Czech manufacturers Direct Fly to the Australian market.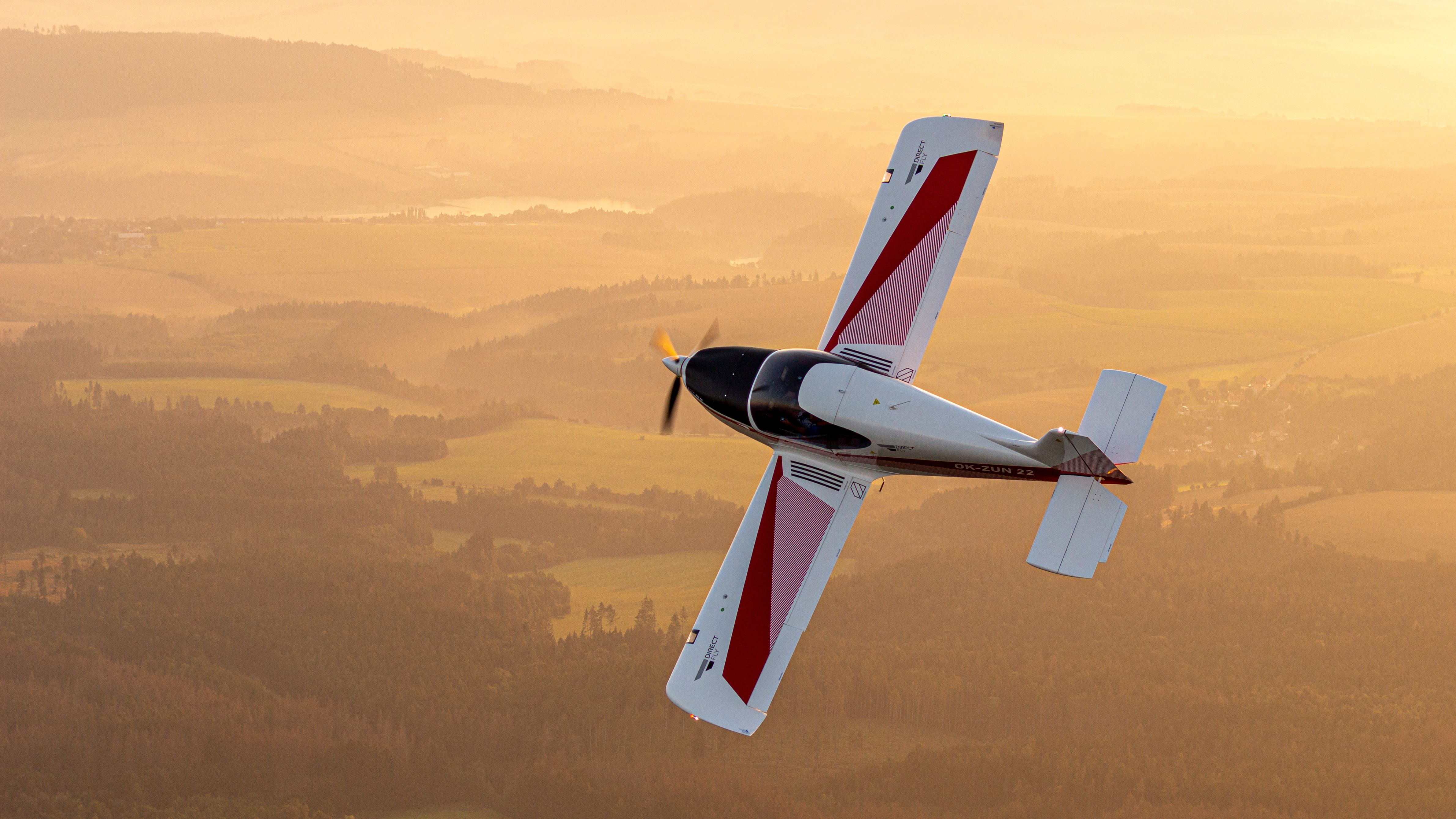 The Alto really fulfilled the shopping list. It's all-metal, has a truly high load-carrying capacity of 290kgs, fuel tanks of 100 litres, a docile 35kt stall, a roomy cockpit (no bumping body parts), impeccable build quality of all riveted and bonded panels, forgiving (easy to fly) aerodynamics and finally an affordable total cost of a little over $130,000 incl GST.
The independent Australian test pilot stated it is the safest, most forgiving, low wing aircraft he has flown!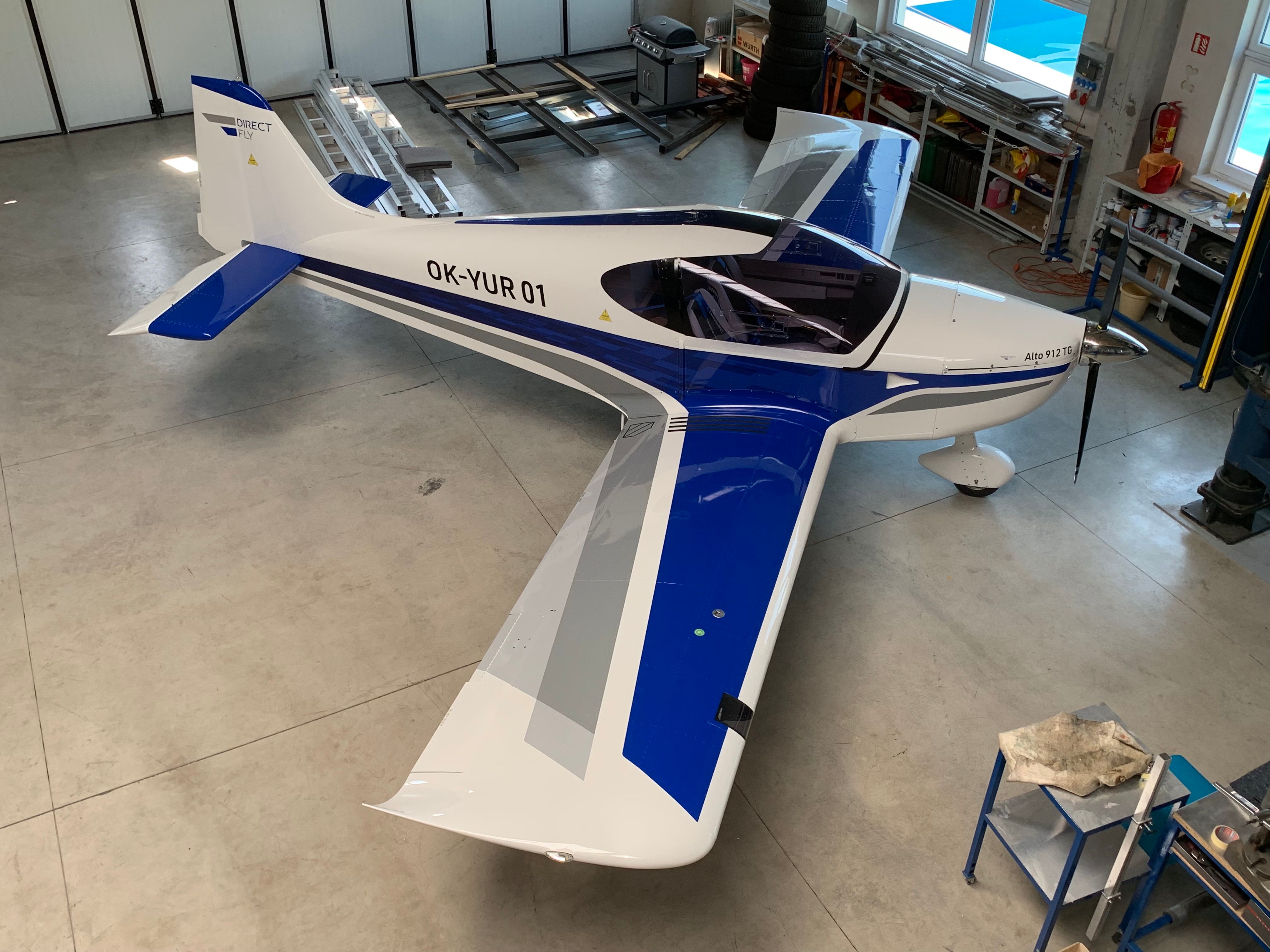 Then, tragedy struck. The very congenial and best friend to countless, Mr. Ido Segev (aka Dodo) was taken from us in February in a fatal mid-air collision on an IFR training exercise in Victoria, flying a twin engine Aircraft. Understandably, both family and friends are inconsolable.
Ido and I had just worked out the options days before, and ordered what would be the 3rd Alto in Australia, which is my demonstrator.
Peter has passed the responsibilities to myself to continue to offer this outstanding aircraft from this outstanding manufacturer to the Australian market.
For further pictures and information check out aeroedge.com.au or call Rob Hatswell on 0428 527 200.