2021 Outback Air Race Postponed
Organisers of the 2021 Outback Air Race made the difficult decision of postponing the popular event this month, with fears of COVID-19 related border restrictions sparking the announcement.
The triannual event, held as a fundraiser for the Royal Flying Doctor Service, has been postponed to August of 2022. Allocation for competitors was exhausted earlier this year, with 100 keen aviators preparing to fly the massive cross-country route.
Set to begin on 30th August 2021, the event would have seen competitors cover more than 3,800km in the name of charity. Beginning in Darwin, competitors would fly to Cooinda, Adels Grove, Karumba, Undara, Shute Harbour, Gladstone, Roma and Goondiwindi before completing the final leg, landing at Coffs Harbour on 12th September.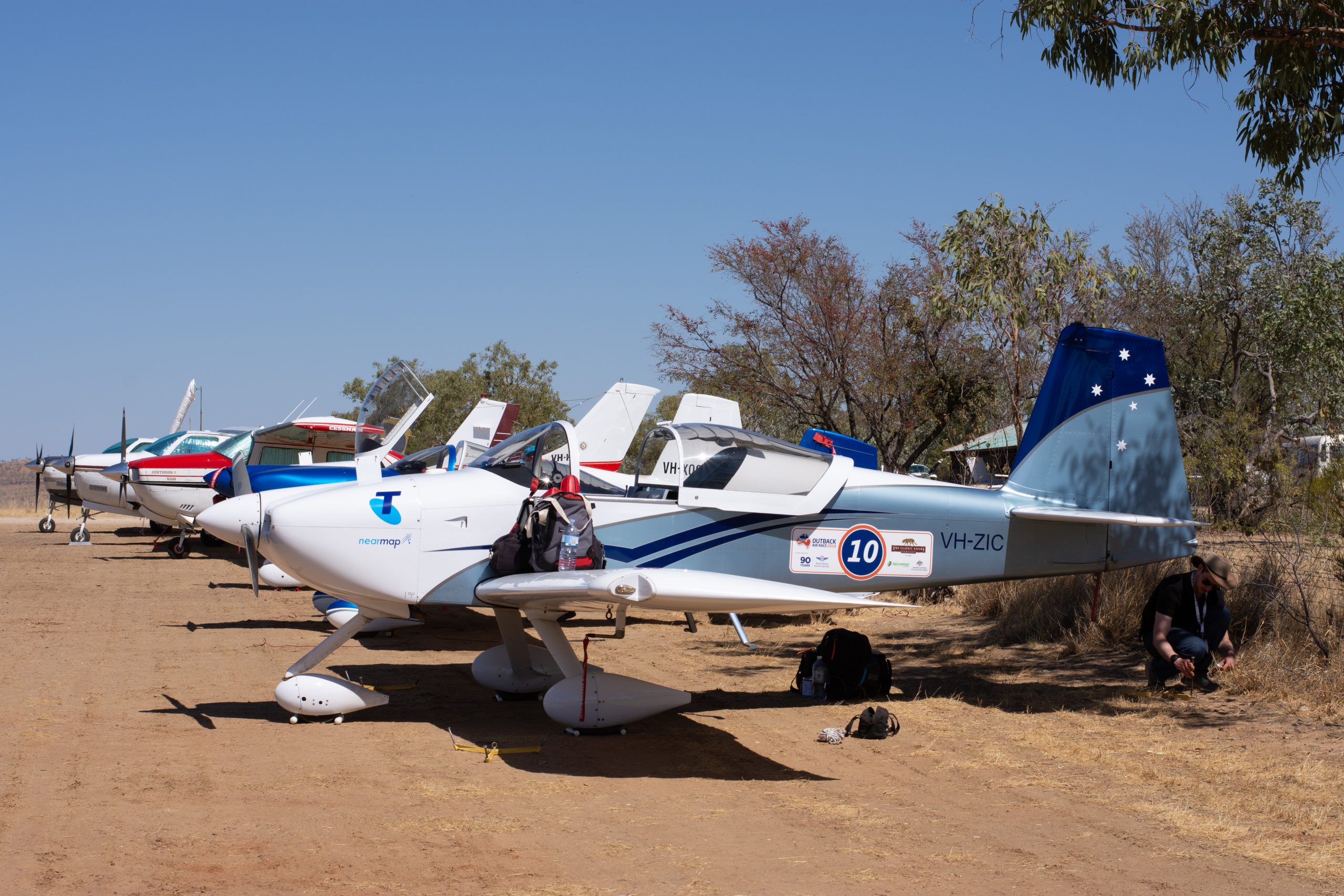 Recent COVID cases cropping up across the country forced event organisers to re-evaluate the possibility of going ahead in 2021, where a last-minute change to border restriction before or during the event would prove detrimental.
By postponing the event until 2022, event organisers are hoping for an added security in their planning that simply wasn't possible in 2021. Race manager Stuart Payne addressed the postponement, saying "We are still seeing ongoing imposition of lockdowns and other restrictions in response to COVID related risks.
"For an event such as ours, held in remote areas with accommodation booked in specific places for only specific dates, any delays associated with travel restrictions would result in the need to cancel the event, and substantial inconvenience and unbudgeted costs for participants and the event.
"Our committee has decided that our ability to manage these risks in the current environment is just too compromised to allow us to responsibly continue per our original schedule."
Participants registered to fly in the 2021 event have the opportunity to withdraw for a full refund, or hold onto their position for the 2022 event.
More information at outbackairrace.com.au